What it's Like to be Chronically Ill in Santa Barbara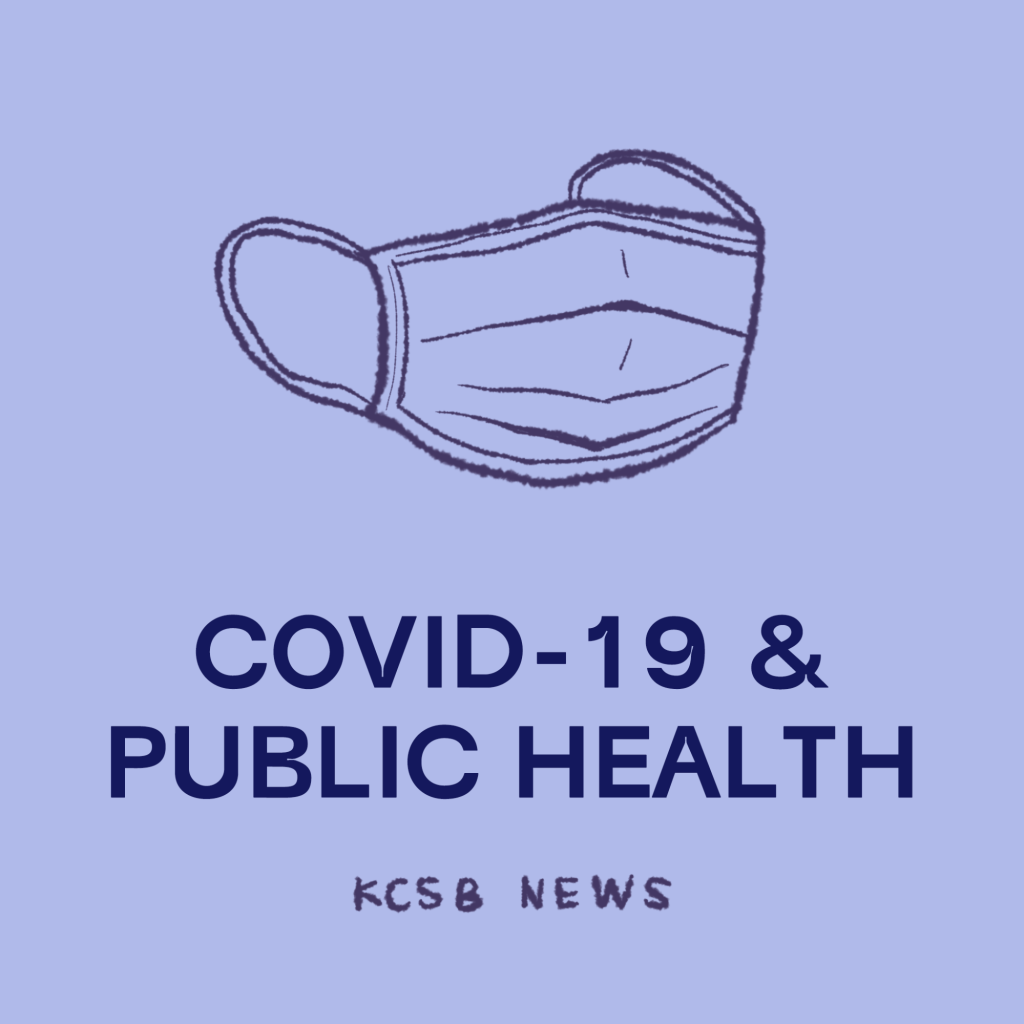 Recovering from the pandemic looks different for those suffering from chronic illnesses like long COVID and ME/CFS. Federal data says that as many as 23 million Americans developed long COVID at some point during the pandemic, while 2.5 million Americans live with ME/CFS – but, these are both most likely underestimating these illnesses' widespread, underdiagnosed nature.
In Part 1 of this miniseries, KCSB's Joyce Chi breaks down these post-acute infection syndromes. Local voiceover artist and record label owner Perry Norton shares what it's like to live with ME/CFS. 
In Part 2, Dr. Mouhanad Hammami, Director of Public Health in Santa Barbara County, explains the importance of raising awareness among physicians and the public alike. Filmmaker Chesley Heymsfield discusses how her 25-year experience with ME/CFS led her to create a documentary to publicize the illness, unify communities, and inspire change.
Learn more about long COVID & ME/CFS: solvecfs.org, meaction.net, omf.ngo