Music Review Committee: February–April Adds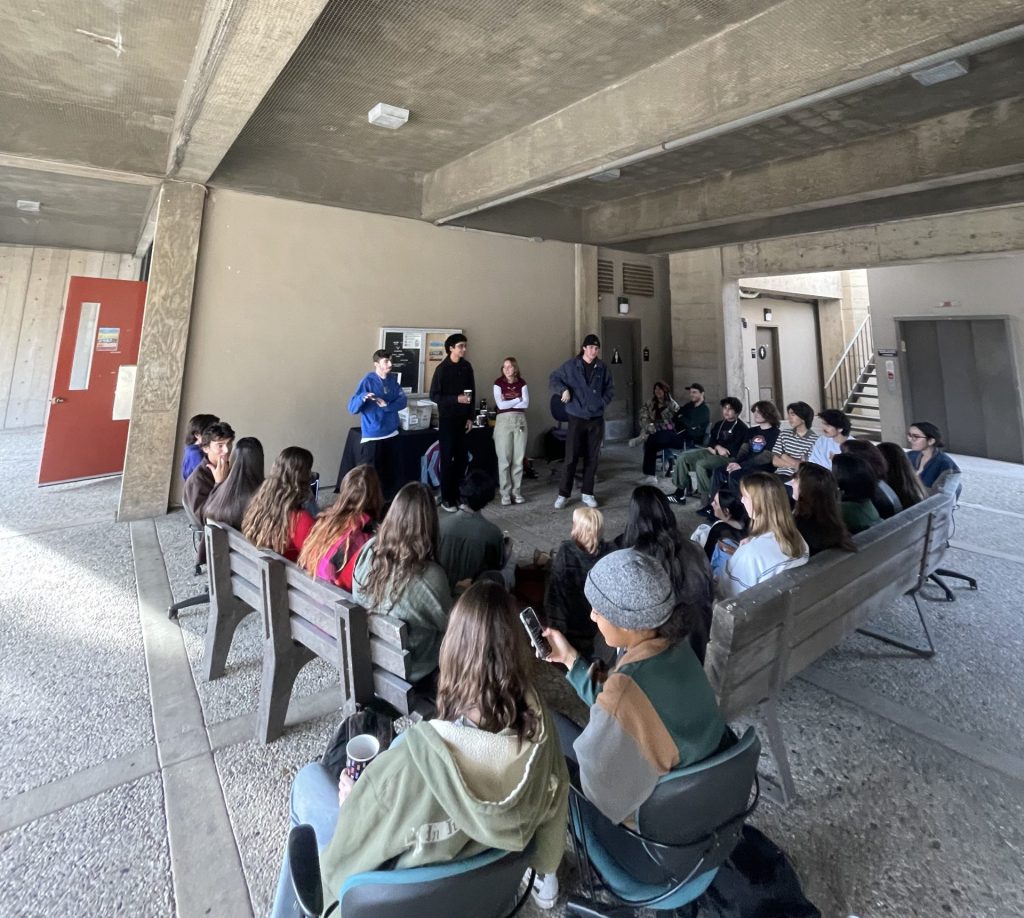 KCSB's Music Review Committee meets every Thursday in the KCSB courtyard (underneath Storke Tower) from 5-6 PM. We invite volunteers to help review music sent to us, and decide what we should add into our music library! Here's some of the new music we've been listening to and think you should check out!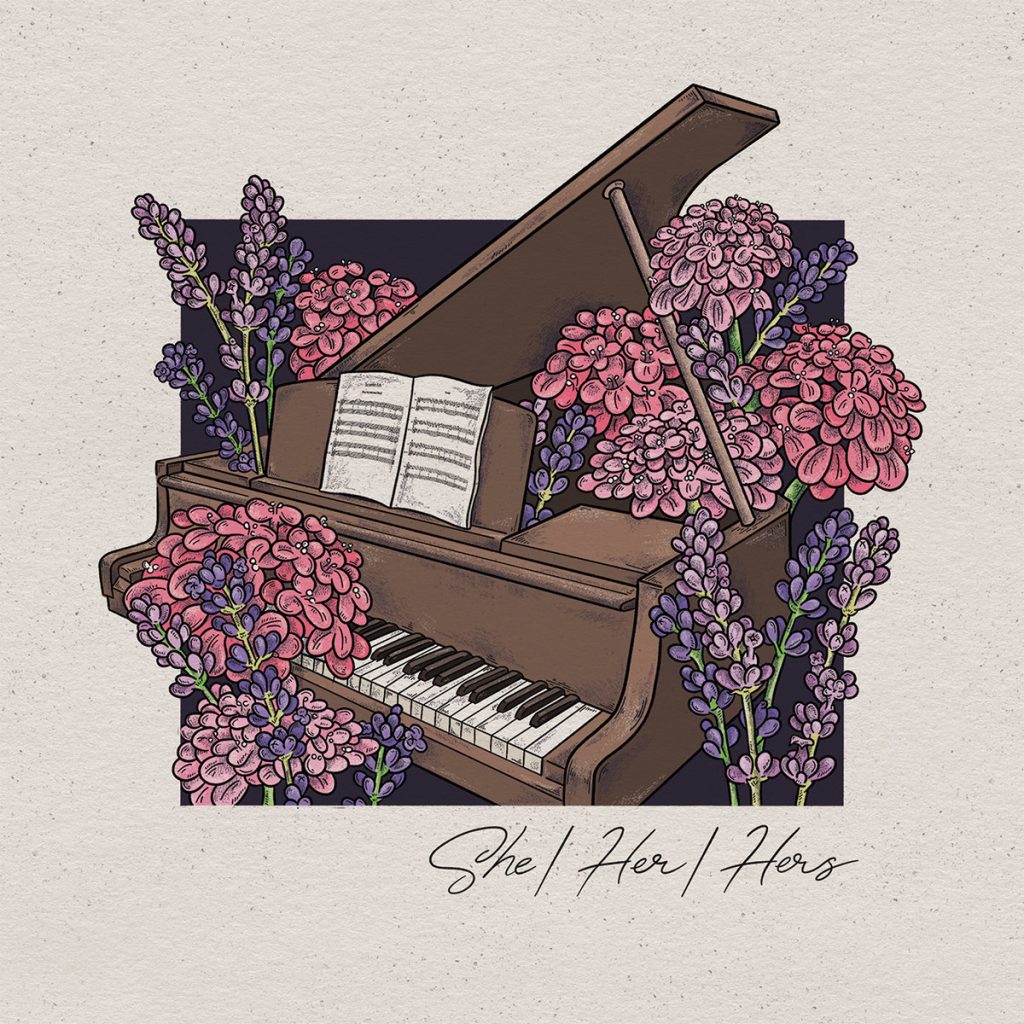 Genre: Alt/indie/folk-punk     Label: Don Giovanni     Focus tracks: To Do Lists(Color Coded)
Review
She/her/hers' self-titled album represents music as a form of art at its finest! The album develops the story of the lead artist Emma Grll who writes of her story, coming out as a transgender woman. One of the first thoughts I had as I was listening through was, "Damn. This is what a true song sounds like." There is a lot of music out there today, and sure it's certainly all a form of musical art, but I am especially proud at how well this work has taken experience and emotion and compiled into an album. Everything about her words and the accompanying music really conveyed her succinct perspective and experience. Kinda moved me in the same way musical theater does because that genre is another great example of how the words and music are working together to convey a story. One of the songs actually got me to shed a couple tears (wanna cry? I recommend Internet Ads. So true. So good). On top of that, several of the songs had some sick switch ups and drum/guitar solos! So! This album comes highly recommended from me. It's not what I normally listen to, but I really enjoyed it anyways.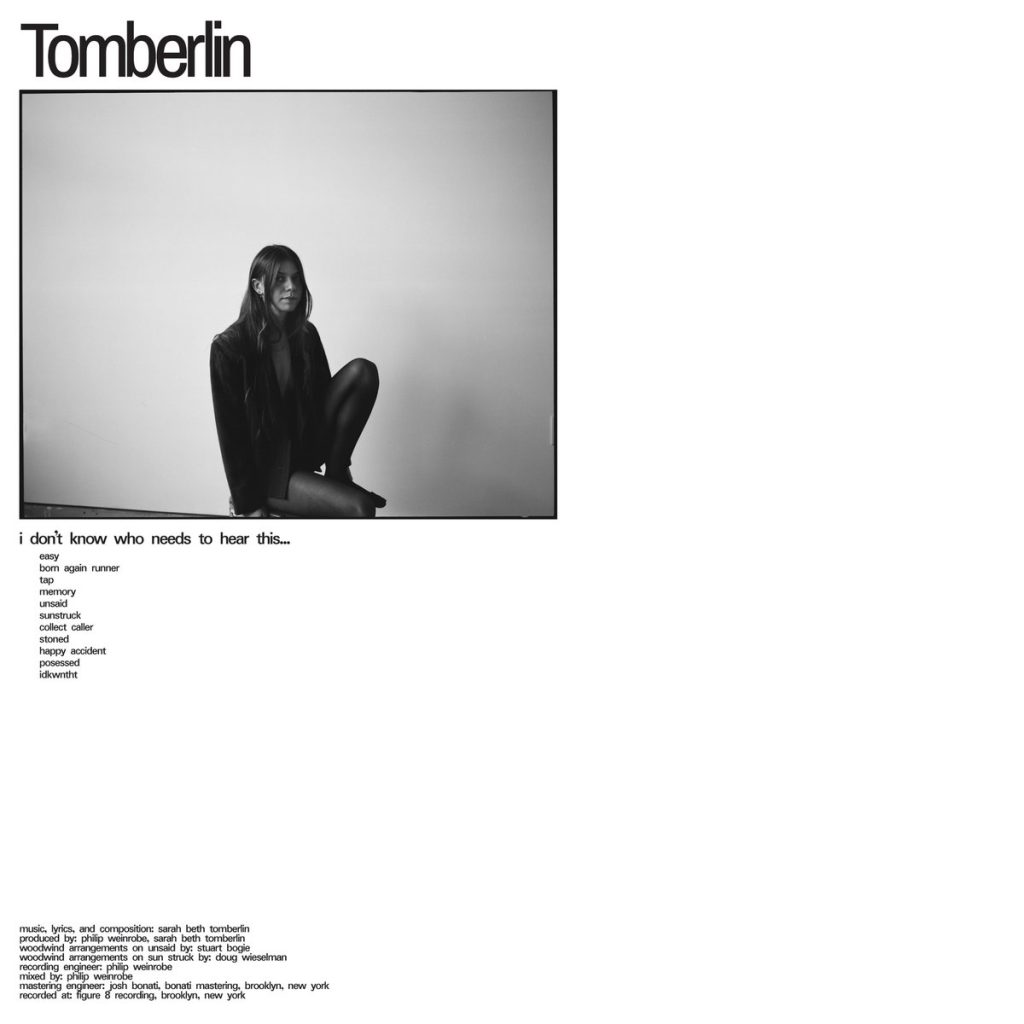 Genre: Alternative, Indie     Label: Saddle Creek     Focus tracks: unsaid, tap
Review 
Tomberlin calls listeners to delve into longing, queerness, and spirituality in her album "i don't know who needs to hear this…". Her sophomore album explores insecurities with Tomberlin's straightforward lyrics and chiming instrumentals. "idk that" is reminiscent of a nursery rhyme you might have heard when you were younger, and calls upon a strange nostalgia. "unsaid" stands apart from the album's tracks as Tomberlin sings "and Lucy gave me a readin' / King of Cups and Queen of Wands / And in the middle, a perfect picture / Of everythin' I want". The soft acoustics are key to the album, and accentuate "unsaid" perfectly. The track "tap" stands out as well, and opens with a percussion that reminds the listener of sprinklers, a contrast between the outdoors and life inside as the lyrics agonize over the pressure of communicating online. Tomberlin's music is relatable and lowkey, allowing listeners to take a break and understand that the pressures they feel aren't explicit to themselves.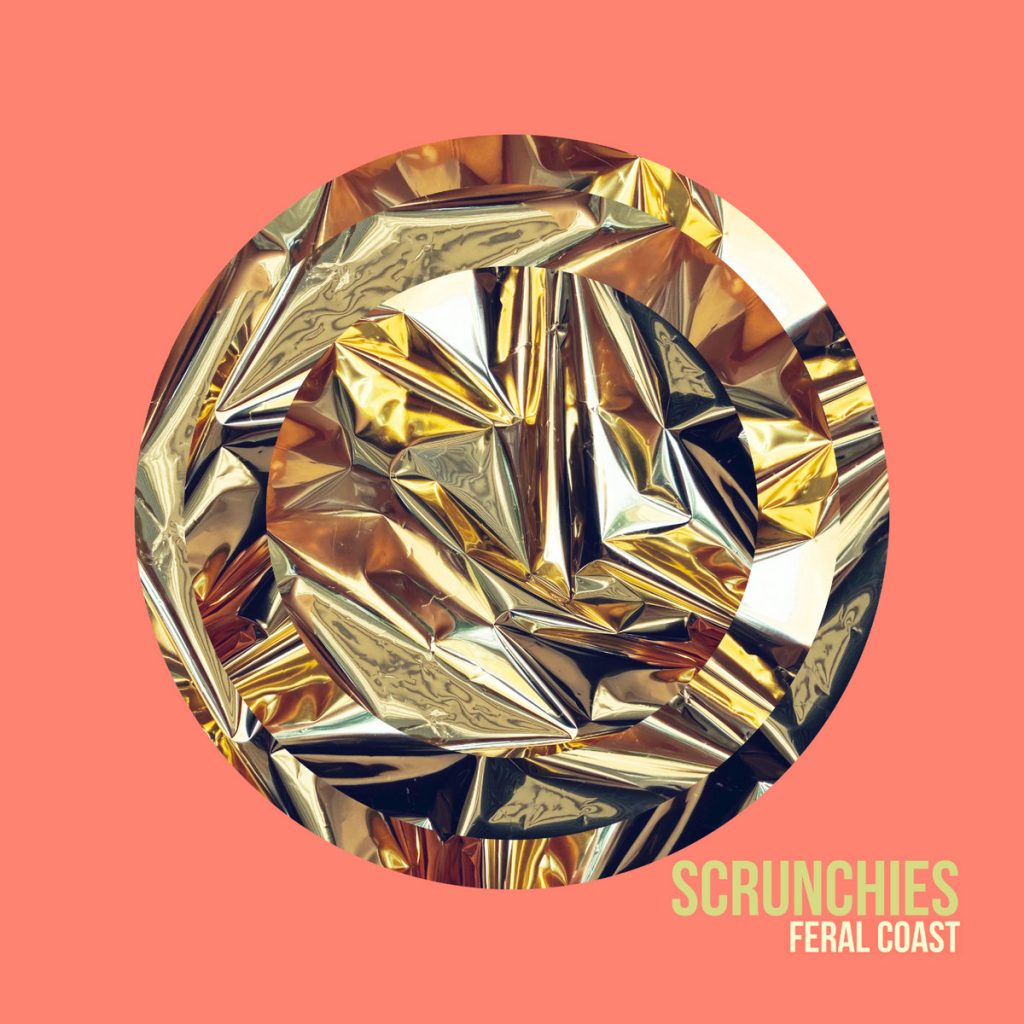 Genre: Rock, Punk Rock, Grunge, Post Punk     Label: Dirtnap Records     Focus tracks: Sway, Black Egg, Absolute Maximum
Review 
"Feral Coast" is music you can scream with! Scrunchies explores punk-rock and grunge in their sophomore album "Feral Coast," released April 1, 2022. Opening with a repetitive bassline that gives way into the distorted instrumentals of the genre, Scrunchies offers familiarity to fans of the subculture while expanding upon the fundamentals. This album seems to lyrically explore an unsatisfactory relationship, a message which is only amplified by the pounding bass and drums. Scrunchies value imperfection, lending raw emotion to the singers' voices. As the album progresses the energy seems to amp up as the singers mourn this toxic relationship before deciding to "walk out" in the final lyrics of the album.
The opening track, "The Houseplant," pulls in listeners with its frantically energetic tone and introduces the minor frustrations of the relationship that "Feral Coast" agonizes. The first track is followed by "Torrini Decorating" and "No Home Planet" which call more attention to distorted vocals and introduce interesting chimes of an electric guitar which become more frequent as the album progresses. "Sway" stands out with its seamless transition from a lowkey strumming bass to irate percussion. The song's addictive vocal pattern keeps listeners like myself returning for more. "New What" takes on a lighter approach from the rest of the album, focusing on a more upbeat guitar pattern that falls back into a distorted groove with addictive vocals. 
"Wildlife" felt traditionally punk and ended on a note of lyrical nonsense that kept me listening as they called out, "amphibian superstar / exoskeleton big shot / alien performativity." "Black Egg" was one of my favorite songs on the album, as the singers belted "honestly, honey" in an accentuated tone that pulled together the ferocity of the album. 'Absolute Maximum' was another song that stood out to me, the vocalists blurting out, "I want a signed permission slip to invade my mind / I wanted my consumption to be signed, signed, signed" was incredibly reminiscent of Riot Grrrl artists, more so than other songs on the album. The distortion of the guitar was pulled into a siren-like sequence that remained exclusive to this song. "Parallel" and "Ditch" maintained the loud and catchy rings of the album and continued on the theme of a failing relationship as both songs questioned whether they should give up or leave. 
The final song and album title, "Feral Coast," provides the perfect conclusion for the theme. Beginning with haunting, echoing, siren vocals that give away into furious instrumentals, "Feral Coast" puts an end to the question of if they should leave with the lyrics "it's like clutching a rare insect / Oh these things hover but never last" and "Pinned down / preserve me / or watch me walk out."
Despite following a similar formula for each song, this album remains entertaining. "Feral Coast" chronicles discovering your self worth through an incredible representation of punk-rock and grunge genres. "Feral Coast" is unapologetically raw and imperfect.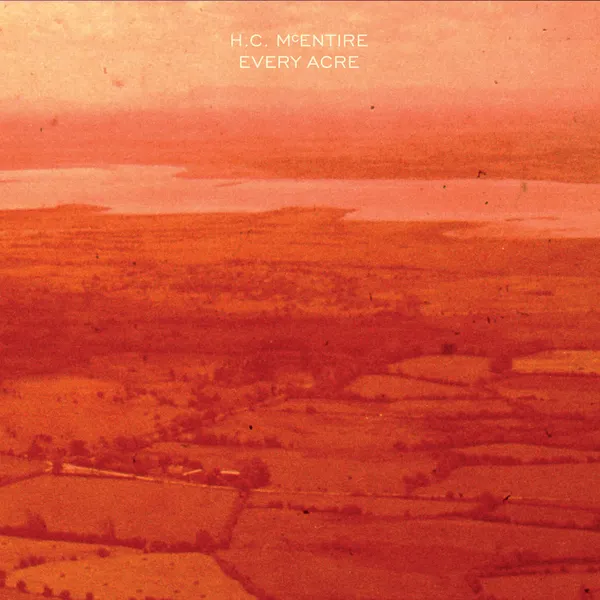 Genre: Country, Folk     Label: Merge Records     Focus tracks: New View, Shadow (feat S.G. Goodman), Rows of Clover
Review
This album is as relaxing as walking through a wheat field or sitting by the ocean. Soft folk voices and gentle guitars combined with poetic lyrics compose the sound. Reminds me of Oh Wonder or Angus and Julia Stone. Great listen for contemplative relaxing time.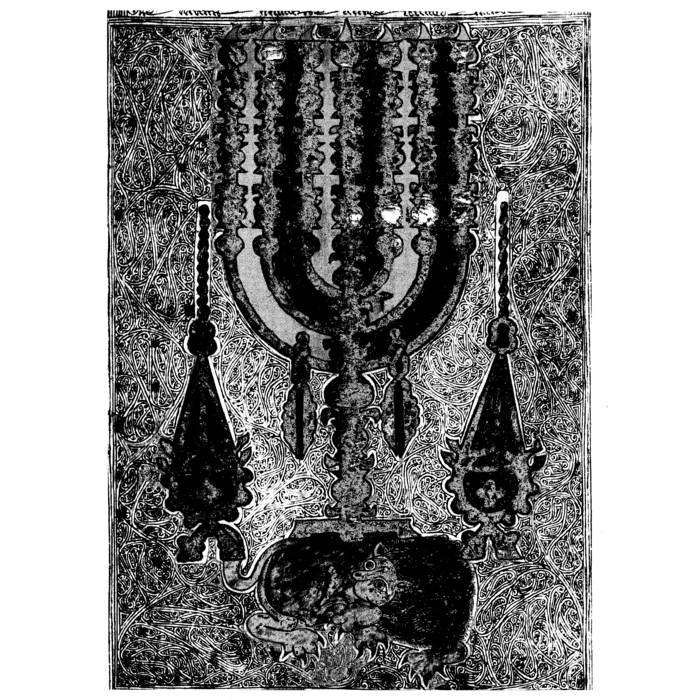 Genre: Experimental jazz, drone, ambient     Label: Drongo Ultra-High Bias Super Tapes Ltd.     Focus tracks: Palaces (Heichalot), Clusterfuck, Let Us Be Led Astray
Review
Seven Heavenly Palaces is the newest release from Seattle-based freeform saxophonist and noisemaker Zachary Weiner, AKA Eniks Cave, along with occasional guest contributions on certain songs, including a cameo from a god-damn harmonium player on Let Us Be Led Astray. This is some of the most inventive jazz music in recent memory, harmonizing the frantic nonlinearity and chaos you'd expect from a scary looking experimental jazz album, with a constant backdrop of spacey, droney ambient and synth. Listening to this makes me feel like if I really concentrated hard enough, and stared at my ceiling long enough, I could start levitating. RIYL: Tortoise, Isotope 217, The Dylan Group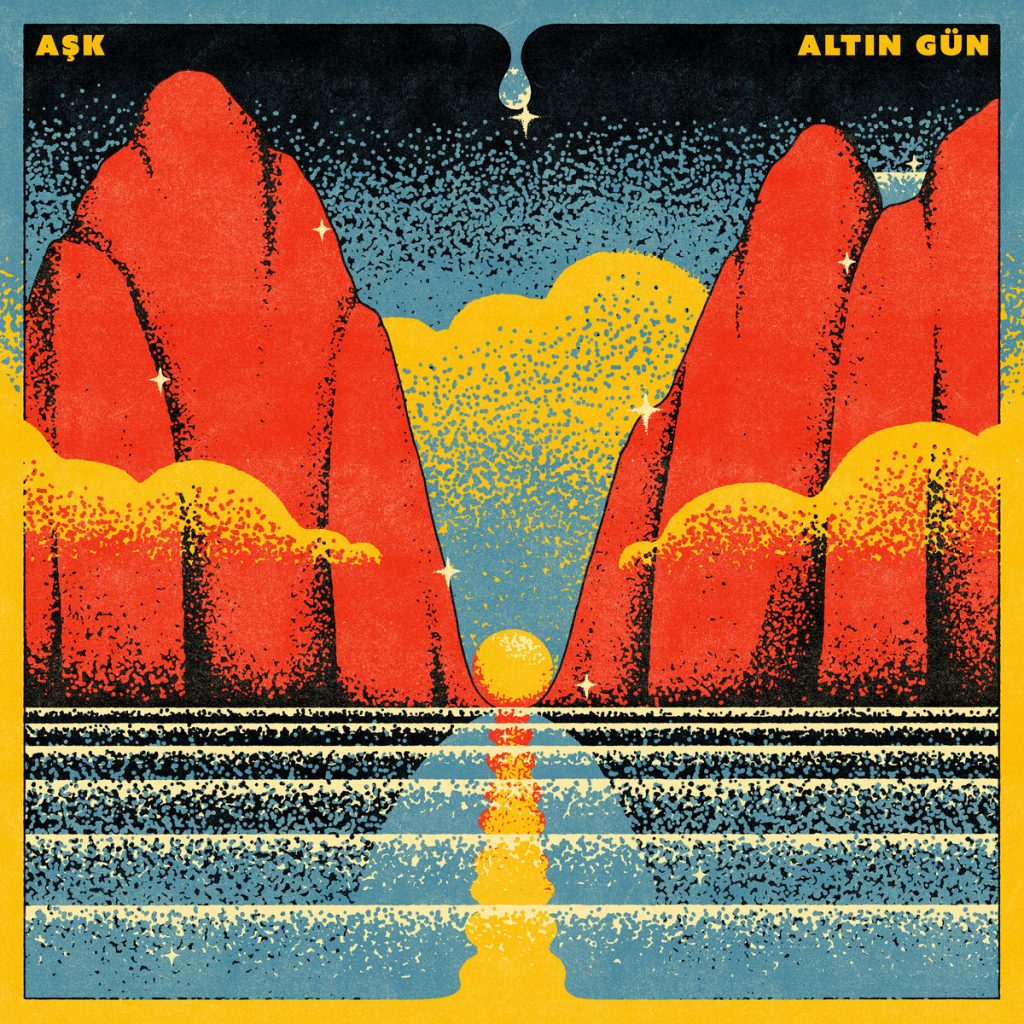 Genre: Turkish psych-rock     Label: ATO records     Focus tracks: Badi Sabah Olmadan, Çıt Çıt Çedene, Rakıya Su Katamam, Doktor Civanım
Review
Altin Gun takes experimental spacey sounds from psych-rock and beautifully combines them with traditional middle eastern sounding instruments and Turkish vocals. Many of these songs are reminiscent of American psych-rock greats, while implementing an entirely new experimental sound. This album remains incredibly interesting throughout, some songs use synths to create an eerie sci fi sound, others overlay a heavy metal guitar sound with lighter surf rock waa pedals, while some combine standard rock riffs with mystical percussive sounds. Some are even disco! Altin Gun takes inspiration from Neşet Ertaş, a Turkish folk musician, and implements traditional Turkish vocals over their instrumentation. Everything comes together to make an incredibly fresh sound while retaining both traditional American and Turkish elements.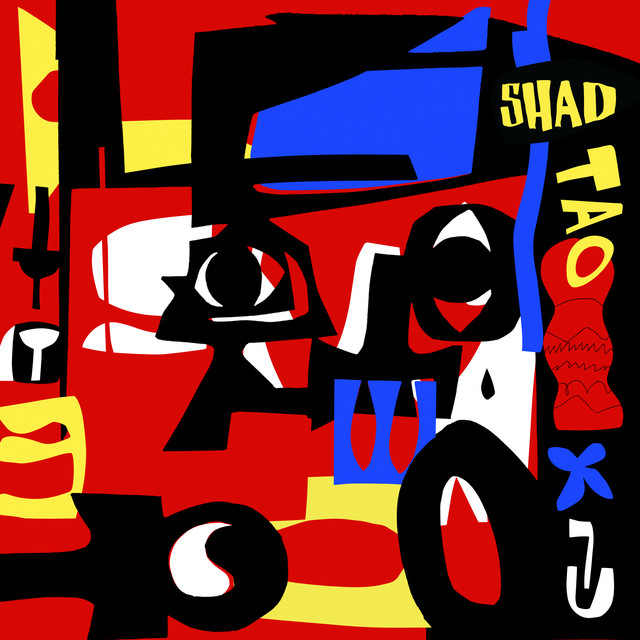 Genre: Hip-hop     Label: Secret City Records     Focus tracks: GOD, TAO Pt 1, Slot Machines, TA Pt 2, Black Averageness
Review 
Named by CBC as "Canada's 2nd Best Rapper", Shad takes a somewhat traditionalist approach to the Hip-Hop genre on his late 2021 album Tao. My first introduction to Shad was through his role as the primary presenter of the Netflix Documentary series Hip-Hop Evolution, wherein he interviews a plethora of artists to thoroughly document the meteoric rise of the genre. Undoubtedly Shad's interactions with some of Hip-Hop's most prolific writers and producers inspired the production of this album. The lyrics on songs like "Slot Machines", "TAO Pt 2, and "Black Averageness" show clear inspiration from the conscious Hip-Hop of the early 90s sprinkled with the tongue-in-cheek puns of the '10s. Meanwhile the production remains somewhat minimalist, especially on tracks like "Garçon " which features borderline spoken-word rap over a jazz sample with no drumline. Overall, Shad's dedication to the genre is clear: conscious-inspired lyrics and clean production make for a well rounded and timeless album.