AUGUST 2020: A KCSB COLLABORATIVE PLAYLIST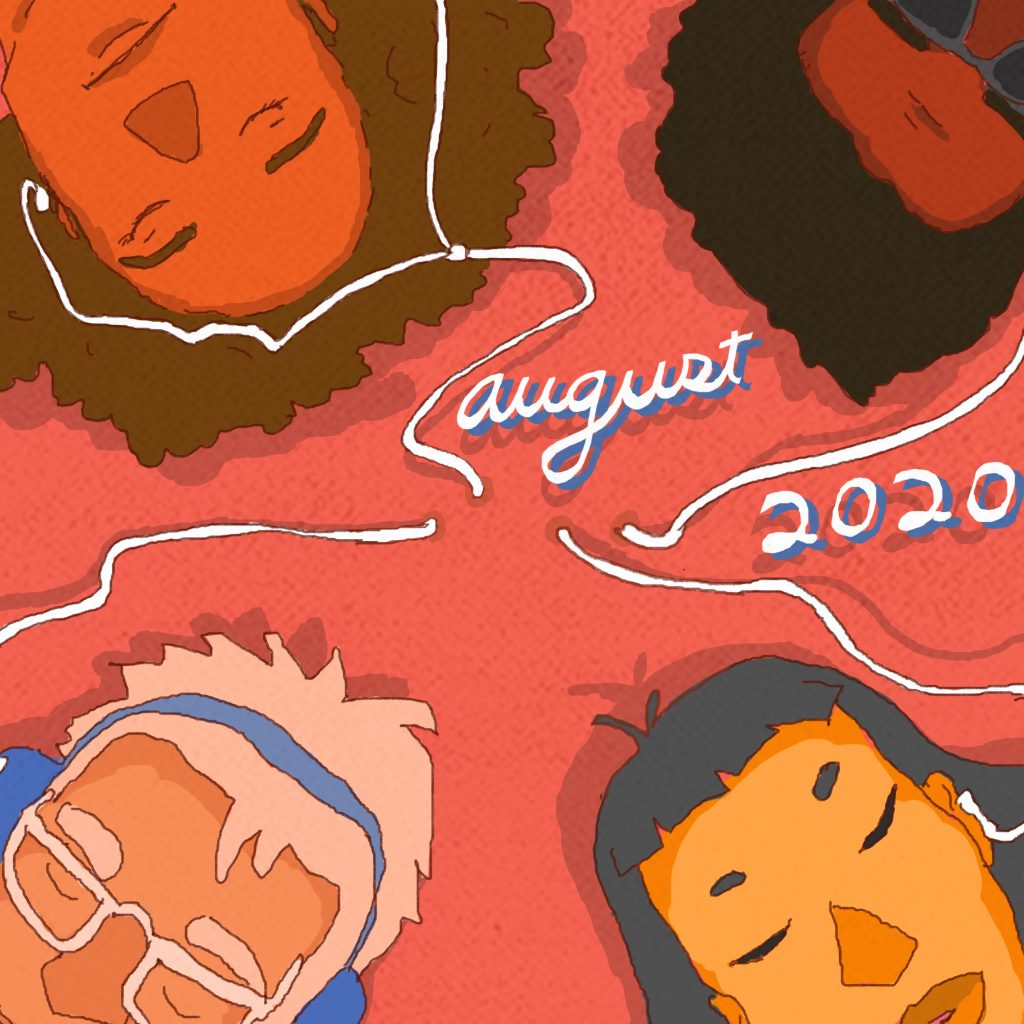 It seems we've almost reached the end of one of the craziest summers in history. Here at the ~temporarily virtual~ station, we've cooked up a playlist to commemorate this last month.
KCSB's Executive Committee was asked to contribute a few songs they've been listening to throughout August 2020, and they hope the results make you dance, think, and/or breathe a little easier.
End-of-summer blessings from KCSB-FM to you!
Listen here: