All That Jazz, A Historical Playlist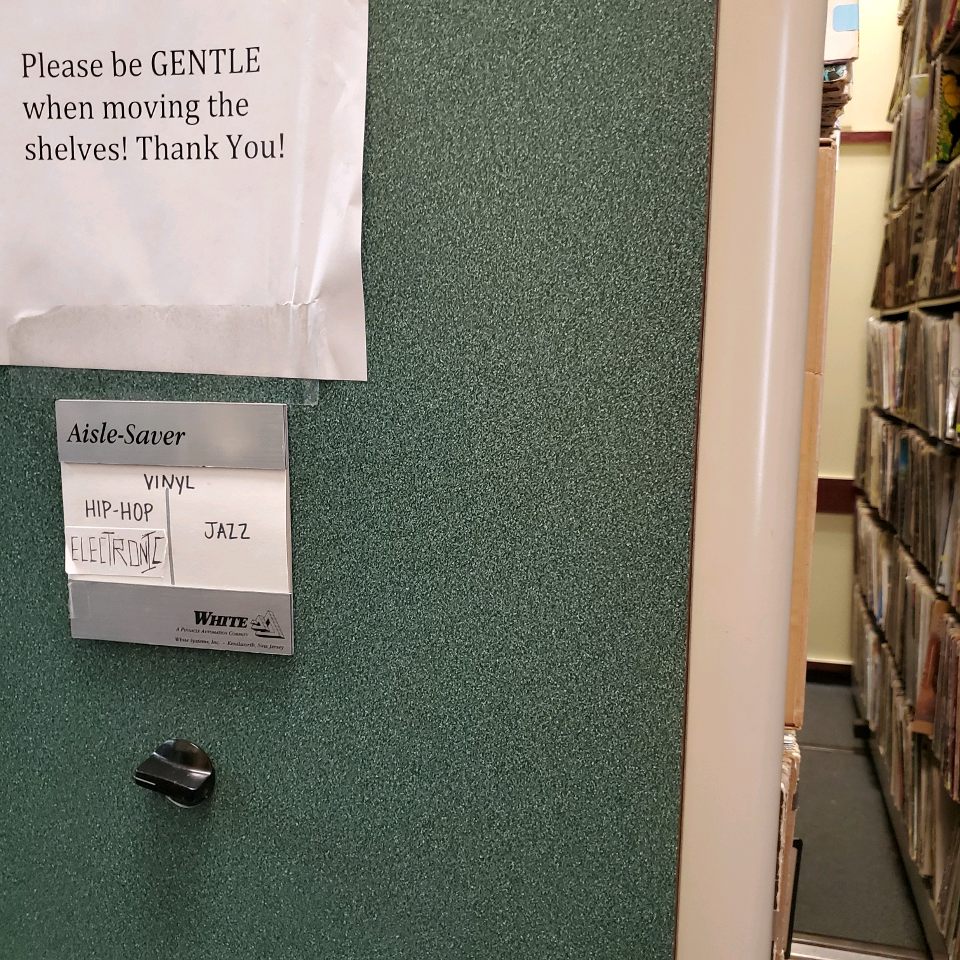 King Oliver & His Dixie Syncopators – Doctor Jazz
Joe "King" Oliver was born on May 11, 1885 in New Orleans. "Doctor Jazz" was recorded in 1926, (issued by the Crates Digger Music Group on a compilation entitled, "Showboat Shuffle"), and is an excellent of example of early jazz emerging in the ragtime vein. King Oliver was a mentor and leader of Louis Armstrong when the latter was coming up.
Louis Armstrong & His All Stars – Struttin' With Some Barbecue
By the time Struttin' was recorded, Louis Armstrong, or 'Satchmo' as he was called, had played with numerous other outfits. He put together his All Stars in 1947 in Los Angeles. The band included Jack Teagarden on trombone, Earl Hines on piano, and Sid Catlett on drums, among others. This release is on the Verve label and is entitled, "New Orleans Nights".
Bunk Johnson & his New Orleans Jazz Band – You Always Hurt The One You Love
Bunk Johnson was a controversial figure in the early jazz scene. A trumpet player who claimed to have been born in 1879 and to have influenced Louis Armstrong, he was actually born a decade later. He was an out-of-control-alcoholic who got fired from a number of bands, but he had some brilliant recordings in the late 1940's. This was one that came off of "The Decca Session", put out by the GHB Jazz Foundation.
Rosetta – Earl Hines & His Orchestra
Once called "the first modern Jazz Pianist", Earl "Fatha" Hines was one of the all-time greats, influencing the likes of Teddy Wilson, Nat King Cole, and even Art Tatum. Some of his best work came out of the late 1920s. He was an underrated composer, responsible for tunes like "Rosetta", which came off the "Classic Earl Hines Sessions: Vol. 1 & 2, now on the Sony label.
I Can't Give You Anything But Love – Adelaide Hall
The vocalist on Duke Ellington's original 1927 hit recording of "Creole Love Call", Adelaide Hall introduced the song, "I Can't Give You Anything But Love", to the world, and was second in popularity only to Josephine Baker in prewar Paris. The track is off of "A Centenary Celebration" on the Avid label, from 2002.
Underling – Cécile McLorin Salvant
This track is taken from the album, "For One To Love", which garnered a Grammy for Best Vocal Album of 2016. It epitomizes the use of voice as an instrument, which blends seamlessly with a world-class acoustic jazz band.
Tanga – Machito
"Tanga" (an African word for marijuana), composed by Mario Bauza, was the first song to be based "en clave", a rhythmic piano phrasing made of block chords. This was hugely influential for Latin jazz, and Machito is rightfully considered a major influence accordingly (but not just for this reason!). The track comes from "El Padrino – A Man and His Music" issued by Codigo Music, LLC.
Aquarius – Mary Lou Williams
Mary Lou Williams (1910-1981) and Duke Ellington were the only stride pianists to modernize their styles. Williams always sounded fresh throughout her half-century career without ever forgetting her roots. This track is taken from the LP "Zodiac", which highlights her forging of modern ideas in bebop, inspiring the likes of Thelonious Monk and Dizzy Gillespie.
Suspensions – Jimmy Giuffre
A master in the art of free improvisation, Jimmy Giuffre pushed the boundaries of texture, dynamic shading, and counterpoint in surprisingly avant-garde ways, despite maintaining a cool, cerebral exterior. "Suspensions" is off of a seminal work entitled, "Birth of the Third Stream", issued on the Sony label, which combined two earlier albums, "Music for Brass" (1957), and "Modern Jazz Concert" (1958). It combines improvisational jazz with classical structure and arrangement.
Playlist made by Witch Doctor.
Witch Doctor's program, "American Roots Radio", airs every Saturday from 9-11 am.