Sending Love, from KCSB-FM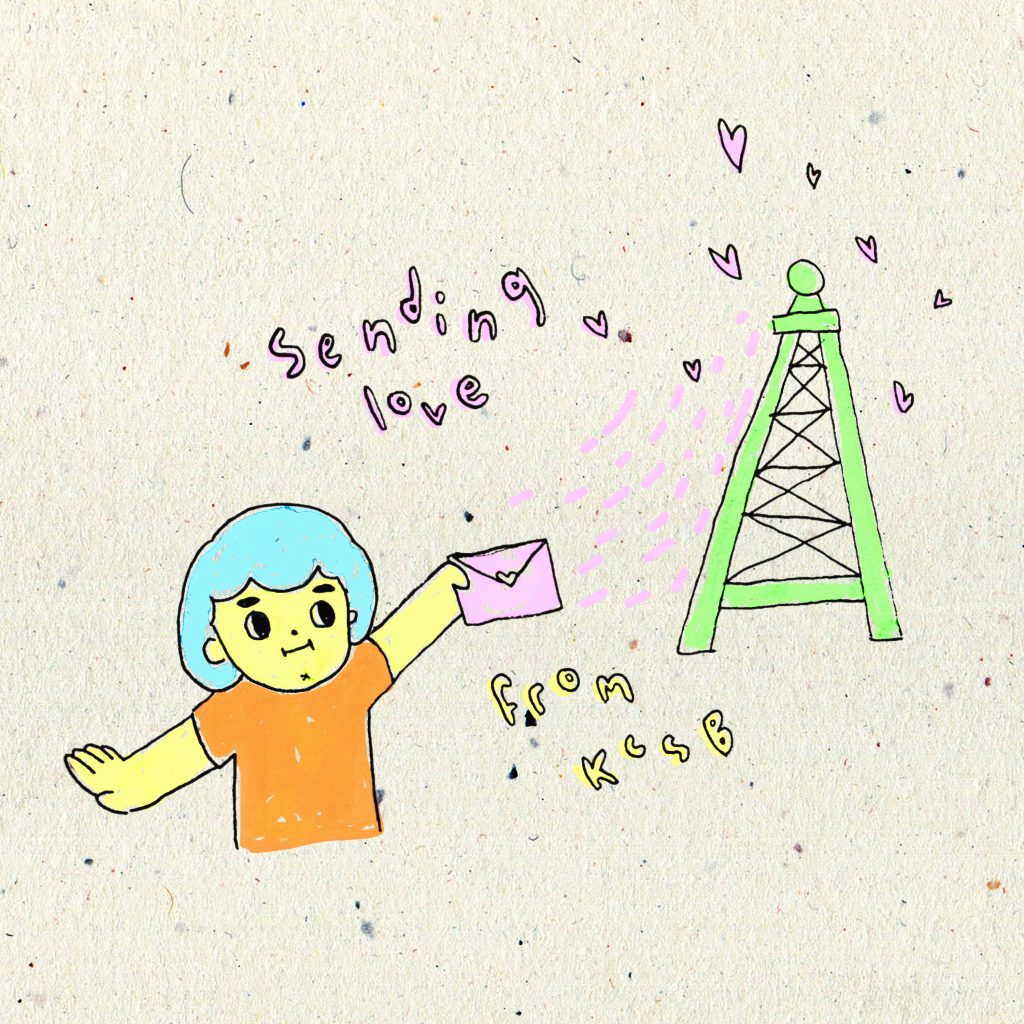 To our KCSB Community:
KCSB Staff recognizes the importance of independent radio as a source of information and support to our community through these turbulent moments. Our staff is adjusting to circumstances affecting the UCSB Campus and our programmers from our community of students and non-students. In an effort to comply with federal, state and local coronavirus precautions and ensure the safety and health of our programmers, KCSB-FM will be altering our regular schedule and shifting to a mostly prerecorded schedule beginning March 30th, 2020 at 6AM. 
As we transition into the new schedule, listeners may hear previously aired content that includes call-ins and day, date and time references that do not reflect present time. KCSB-FM is currently implementing new training so that our hosts are able to program remotely, via live stream or pre-recorded shows. 
We hope that you'll continue to rely on us for support during these times of uncertainty. While KCSB-FM is committed to the safety and health of our hosts, we are still devoted to our role as a non-commercial, educational and independent radio station.  We hope to be a source for creativity and companionship to our community. We encourage you to listen to us on the dial (91.9 FM in Santa Barbara) or via web (kcsb.org) while you #StayAtHome and practice social distancing.  You will find a wide variety of quality programming produced from our diverse community of DJ'S ranging from Hip-Hop, Jazz, World Music, Gospel and many more!
Furthermore, KCSB-FM will continue to provide updates about the fluidly changing COVID-19 scenario. Information will be primarily released on our website as well as other social media platforms. Feel free to reach out to us if you have any questions, concerns, ideas, or tips via kcsb.org/contact or email us at dmc@kcsb.org.
For updates and more information about COVID-19, please visit www.cdc.gov. For local Santa Barbara Country updates, visit publichealthSBC.org.
KCSB-FM wishes you all the best! We will get through this together. <3
With much love, 
KCSB-FM