Music Review Committee: Volunteer Adds!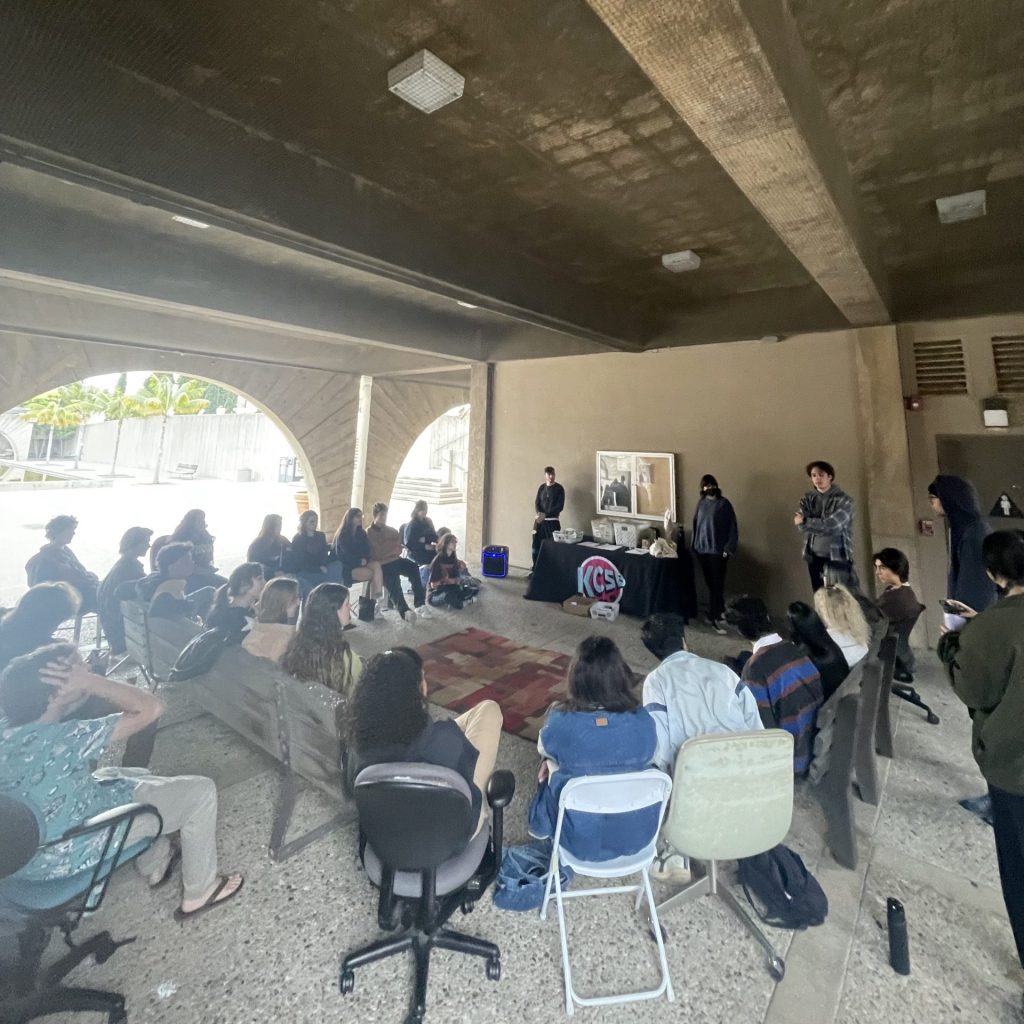 Music Review Committee is a weekly meeting hosted by our very own Music Department, in which volunteers sort through and listen to (sometimes unreleased) music that has been sent to the station and curate which CDs get added to our library. It's a space for friends, group listening sessions, music discussion and discovery, exotic teas, and cat puzzles. 
Below are just a few of the albums our wonderful volunteers reviewed and added this quarter! If you're interested in attending Music Committee or have any questions, reach out to our Music Directors, Marion and Jack, or follow us on Instagram @kcsbfm. <3 Much love to everyone who has volunteered with us, and to the artists and labels who provide this opportunity for us in the first place. 
HYPE NOSTALGIA by Rituals of Mine, added by Veronika Fakult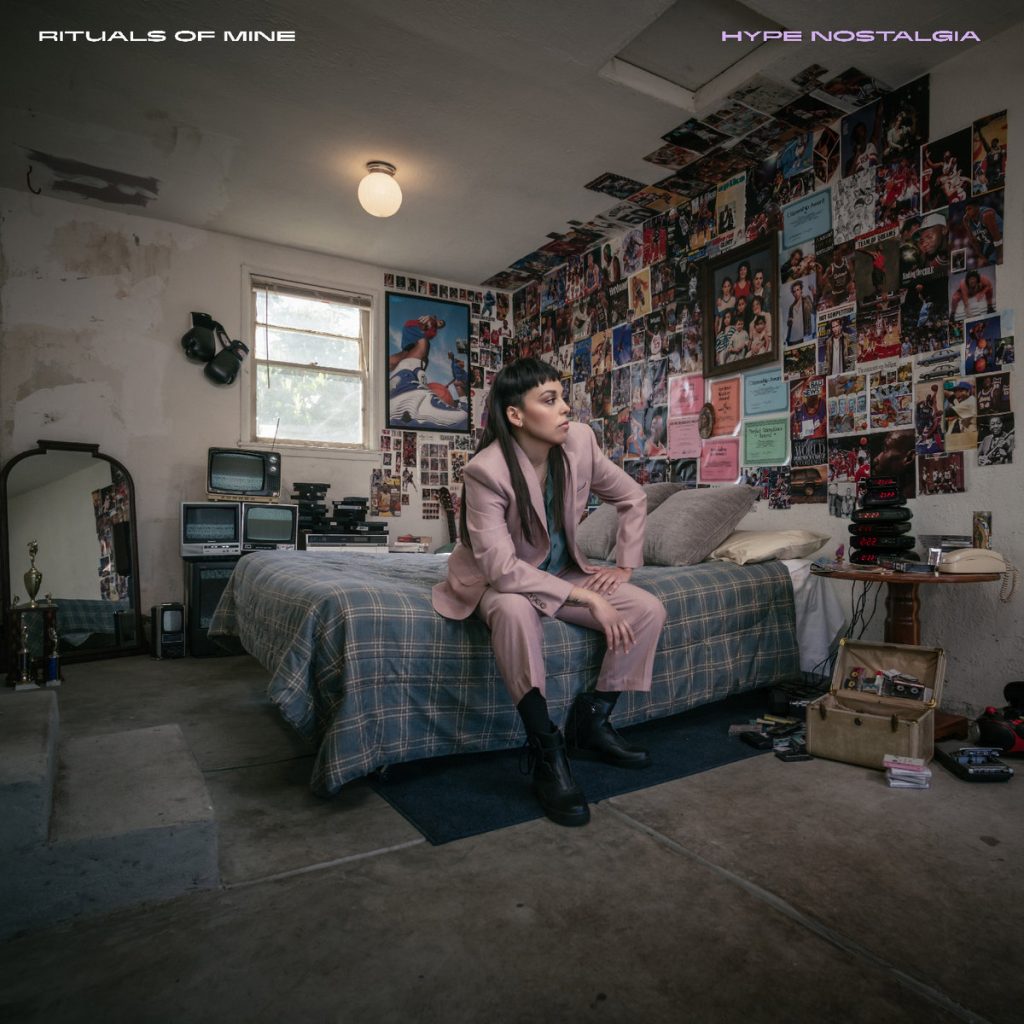 Genre: R&B, Alternative, Indie
Label: Carpark Records
Focus Tracks: Free Throw, Come Around Me, Tether
Review: 
Serious, heavy beats contrast with light, relieving melodies, creating an overall feeling of balance in the work. Listening through the work makes you feel like something is wrong, but you're not exactly able to pinpoint what it is. This album was a way for lead vocalist Terra Lopez to finally process her trauma after years of suppressing it due to an intense focus on her career. Considering the situation, not being able to pinpoint what's the matter is well portrayed throughout the album, and it makes a lot of sense. Her music articulates the way in which she has and is navigating her trauma. Her music is crisp, it is produced well, and in combination with her voice, creates an original sound that needs to be heard.
Jazz Is Dead 14 by Henry Franklin, Adrian Younge & Ali Shaheed Muhammad, added by Ricky Huang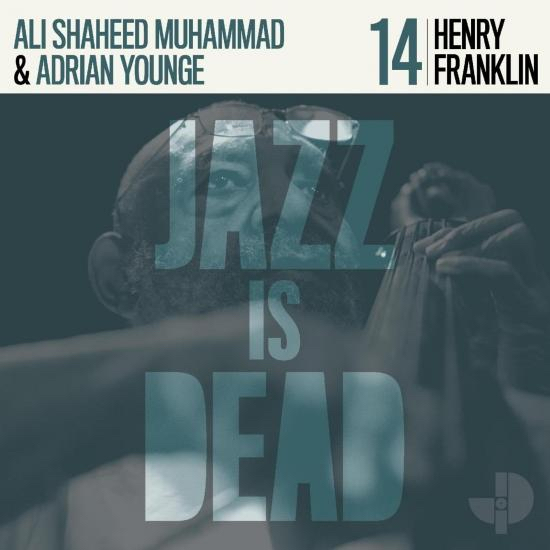 Genre: Jazz
Label: Metalimbo Records & Zebra Records
Focus Tracks: Karibu
Review: 
Overall, it is a very creative track. Involving various instruments and elements (although unlike the other track in the series, Katalyst, which brings in electronic elements, but is samely innovative). Can find e.g. Bossanova, . Rhythm is very innovative as well, I can't tell the exact changes of the chords used but significantly different from the standards, which brings more sentiment.  Nice jazz, nice swing, the essential elements of jazz still exist and are executed nicely, bunch of fun guys playing music together.
Yet Again The Wheel Turns by Wallgrin, added by Kyle Guiang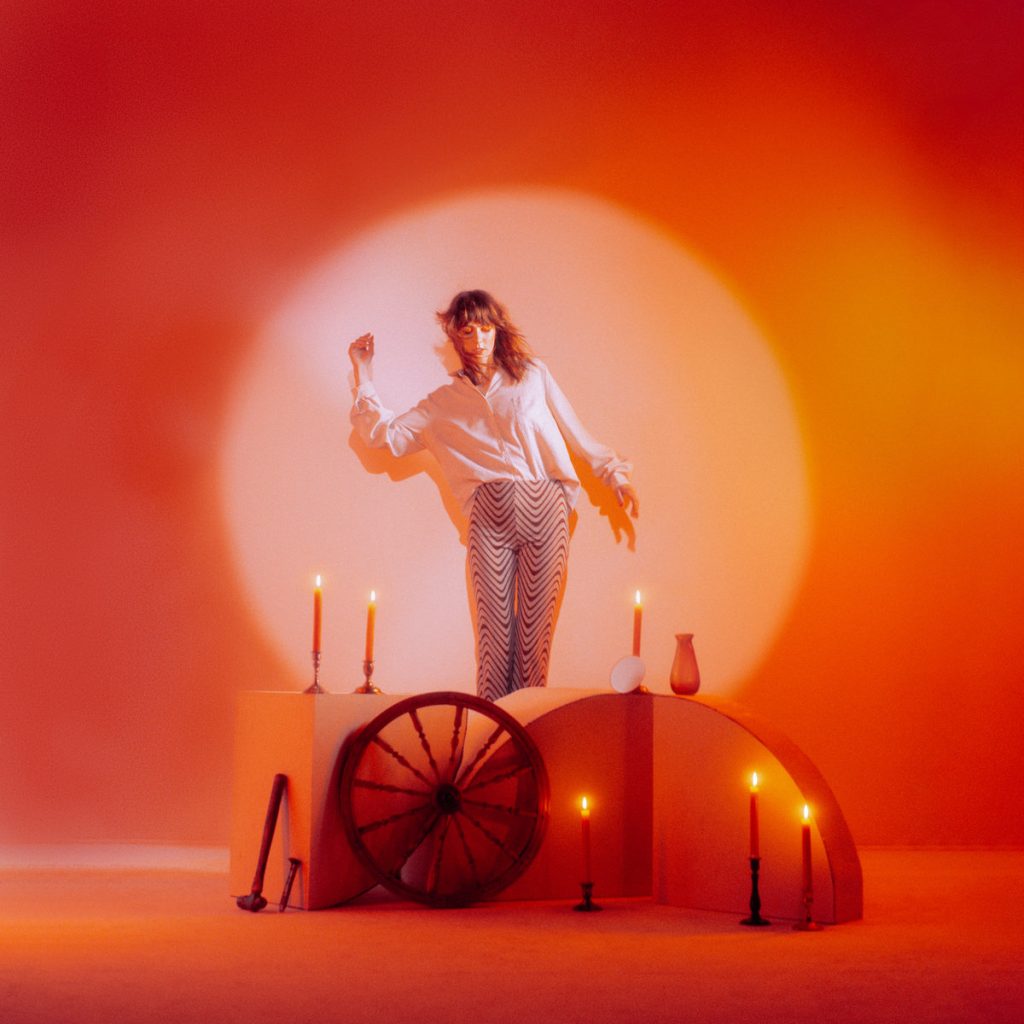 Genre: Experimental Pop
Label: HeavyLark
Focus Tracks: Yet Again The Wheel Turns, Silver Trail, Every Fall I Fall In Love
Review: 
Wallgrin's sophomore album has ties to her debut album derived from experimental pop. The album itself has similar ties to Kate Bush and Björk such that it has this sense of artistic flourish to them. She uses many techniques such as voice manipulation, several musical instruments, and incorporates different genres like azz as seen in "Every Fall, I Fall in Love." Her albums all tell a story and she makes music to convey an image, a sense of emotion or an era of her time. 
Monte Carlo by Abraxas, added by Ethan Roma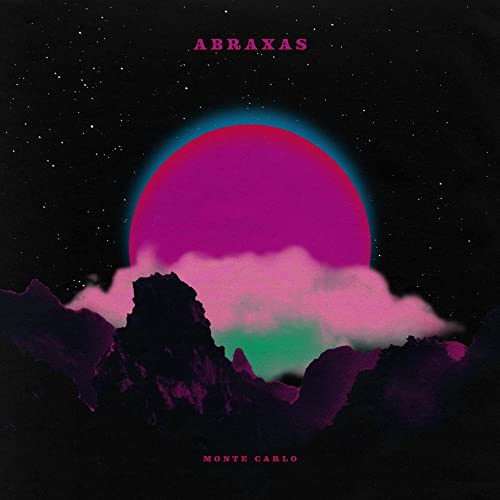 Genre: Latin, Doo-Wop, Cumbia
Label: Suicide Squeeze Records
Focus Tracks:
Sunrise State (Of Mind)
,
Mañana, Sultan, Golden, Göbekli Tepe
Review: 
Abraxas, a two-person band made up of artists with mutual admiration for each other, Carolina Faruolo and Danny Lee, aimed to create a musical project that spanned across numerous genres and geographic borders. Their utilization of Cumbia style Latin rhythms with heavy influences from doo-wop, R&B, and airy, cosmic vocals created a surreal listening experience reminiscent of watching a hazy sunset on a different and exotic planet. Their most recent album, Monte Carlo, accentuates the band's love and appreciation of cultural crossover, with one member being from Texas and the other from the UK. All the while doing so in a way that keeps listeners entranced. This album's general sound and atmosphere is akin to that of bands like Khruangbin, especially their collaboration album with Leon Bridges. The album's origin of being born out of a mutual love/appreciation of diverse cultural genres and the ethereal listening experience it creates makes Monte Carlo by Abraxas an excellent album candidate to add to the music library. 
New Music and Big Pop by Another Michael, added by Bella Genolio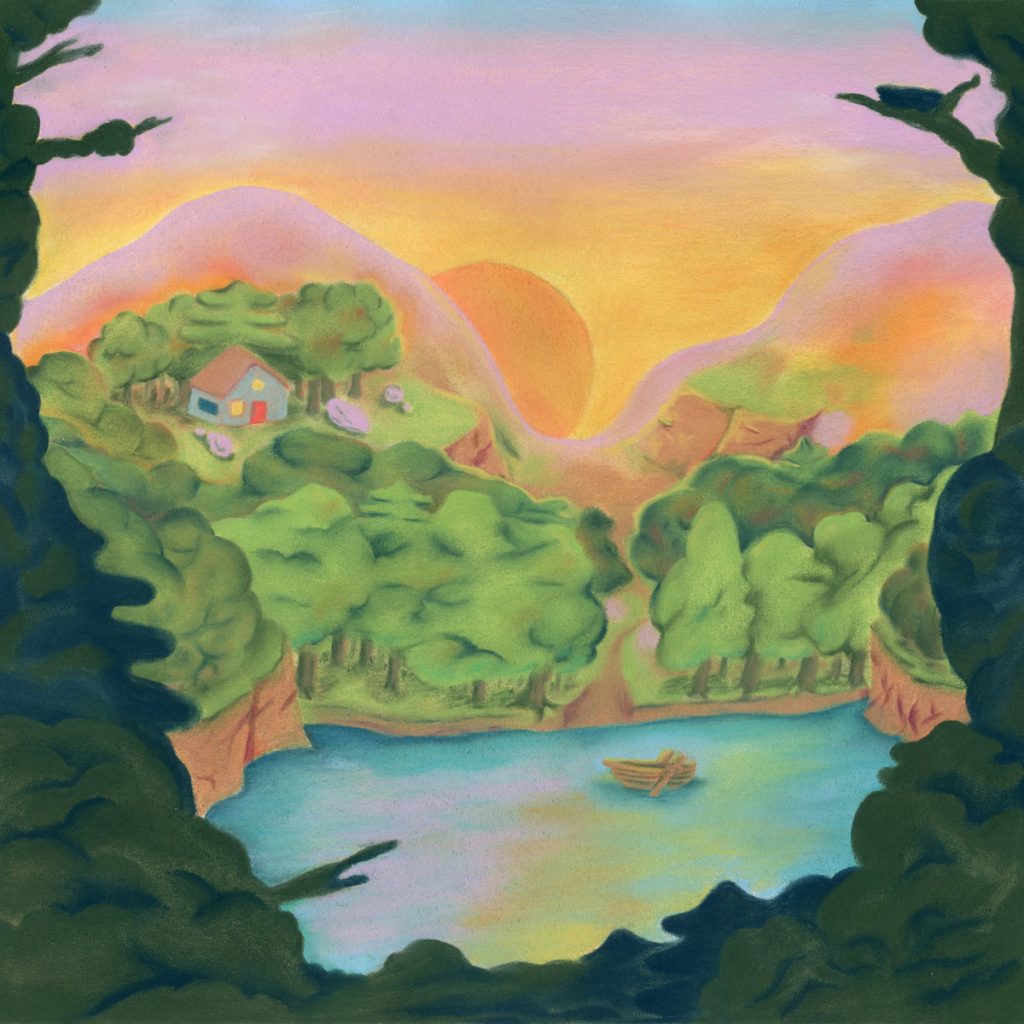 Genre: Indie folk, bedroom pop
Label: Run For Cover 
Focus Tracks: What Gives?, Row, Shaky Cam
Review: 
This album mixes dreamy guitar and keys with layered harmonies to make a really solid, fresh indie folk album. What really stands out however, are the vocals. The singer's unique voice is so light and almost eerie, tied with the intimate and poetic lyrics, this band stands out among the many indie folk artists. RIYL: Fleet Foxes, Hovvdy, the Fruit Bats
Memories to Burn by The Williams Brothers, added by Bella Genolio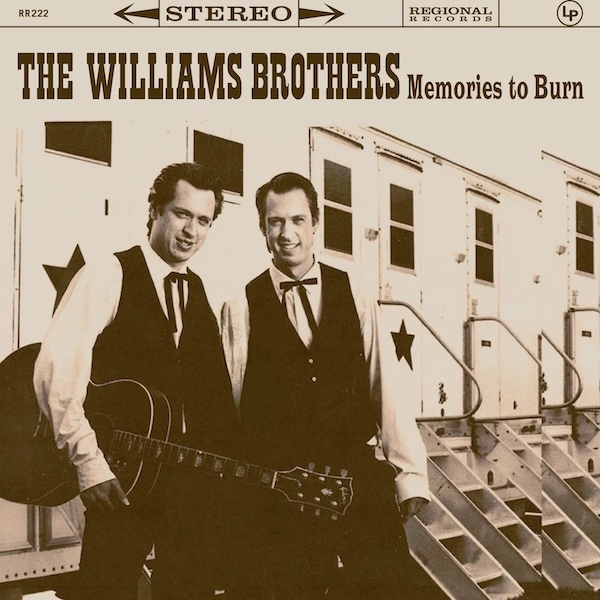 Genre: 70s Country
Label: Regional Records 
Focus Tracks: Cryin' and Lyin', She's Got That Look in Her Eye, Unanswered Prayers
Review: 
The Williams brothers capture the essence of 60s/70s country perfectly. I thought this album was from this era, but it was made in 2022. The themes throughout the album even hold similarities to themes in a lot of old Country: love, loss, crying, being a fool, etc. The instrumentals have that whiny slide guitar, shaker percussion, and simple bass lines. The vocals are borderline crooner with a southern accent. I haven't seen any album produced recently that so perfectly captures the sound of old country as well as this one does. RIYL: Tammy Wynette, Gram Parsons, John Prine, Jim Sullivan.
Water it Feels Like It's Growing by Atsuko Chiba, added by Peter Genus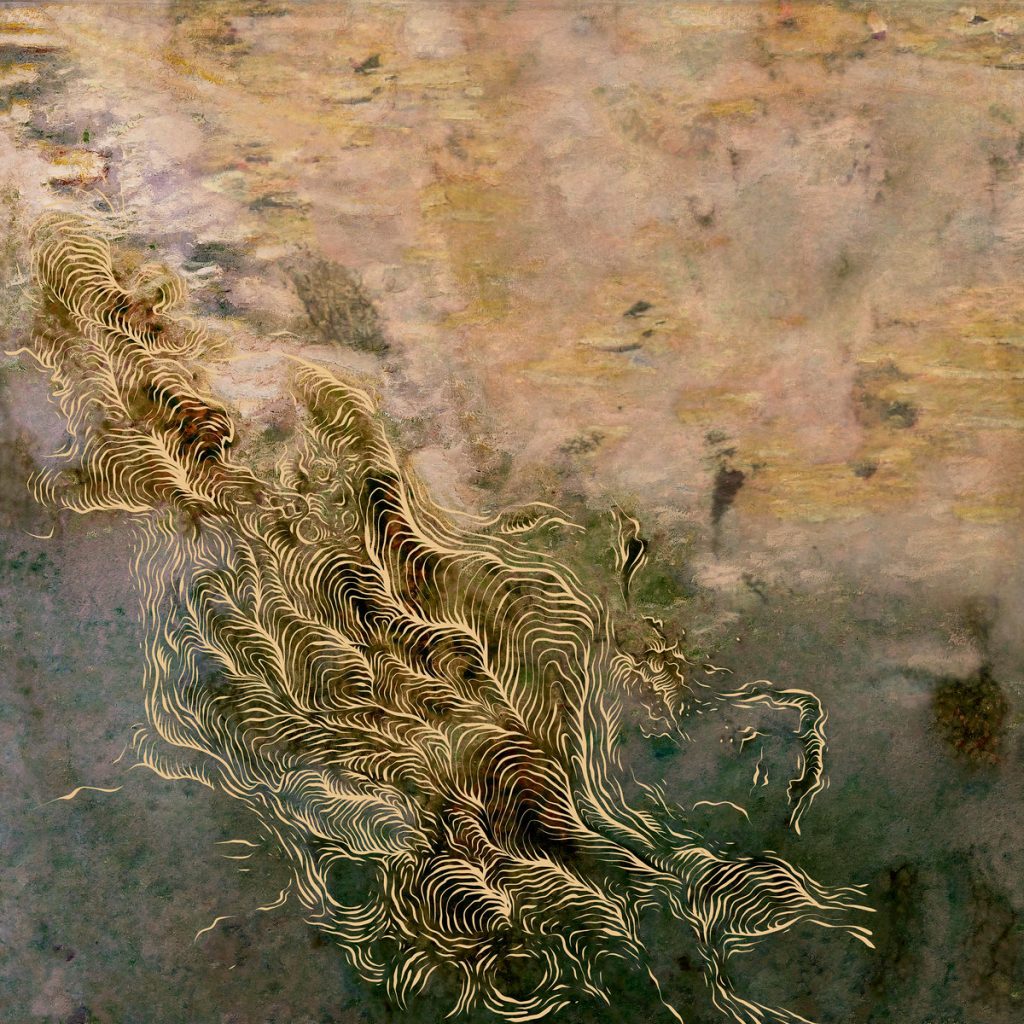 Genre: Prog Rock
Label: Mothland
Focus Tracks: Sunbath, So Much For, Shook (I'm Often)
Review: 
Atsuko Chiba's 2023 record Water It Feels Like It's Growing is both ambitious and familiar with its unique prog rock flavor. The album starts with "Sunbath", a slow burn of a song that builds and builds, adding piece after piece until eventually breaking out into a hard rock riff that's hard not to love. From this point the album continues its pace with "So Much For", where a groovy baseline carries a dissonant guitar track and uncertain lyrics. The album's use of dissonance in its guitar is especially interesting with the vocalist's clean voice, giving each song a juxtaposition that sounds unique. The album also juggles the slower moments and more upbeat moments well, as shown by the transition from "Seeds", a slow seven minute atmospheric track, followed by "Link", a much shorter high energy song. The album ends with the title track, "Water It Feels Like It's Growing," another slow atmospheric track that doesn't break out the same way "Sunbath" does, but instead becomes more dissonant and harsh, ending the album on a very unique note. This album is a definite add and a must listen for anyone that enjoys prog rock.
Caravan Château by Alex Izenberg, reviewed by Stella Frances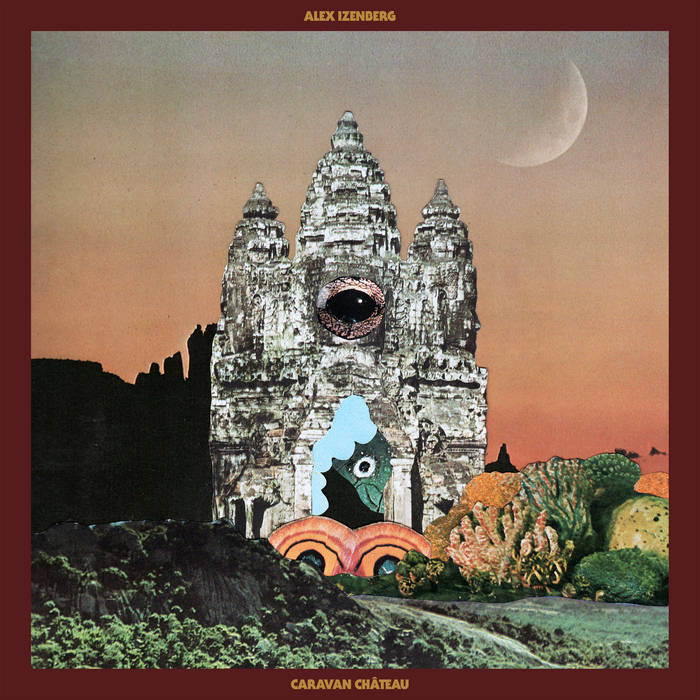 Genre: Soft psychedelic rock
Label: Domino Recording Co.
Focus Tracks: Requiem, Disraeli Woman, Lady
Review: 
If Jeff Buckley and David Bowie created late-stage, soft psychedelic rock, the result would be very similar to Alex Izenberg's Caravan Château." While this album was generally set at a slower pace than I typically enjoy, I thought that Alex Izenberg was successful in revitalizing the iconic psychedelic sounds of the '60s and '70s. His vocals are a dreamy, layered fog reminiscent of The Beatles' "Sun King" or "Us and Them" by Pink Floyd. "Requiem," the album's opening track, sets the tone for the next 40 minutes of a slow psychedelic daze, and this, in addition to "Disraeli Woman" and "Lady," were my most notable tracks. The latter of which contains a fantastic Doors-style psych/blues guitar solo, richly layered with warbling guitar tones and some amount of a string ensemble. While not every song on the album is top tier, it was overall an interesting listen providing a much-needed old-psych sound to the modern ear. 
Nowheresville by Quasi, added by Peter Genus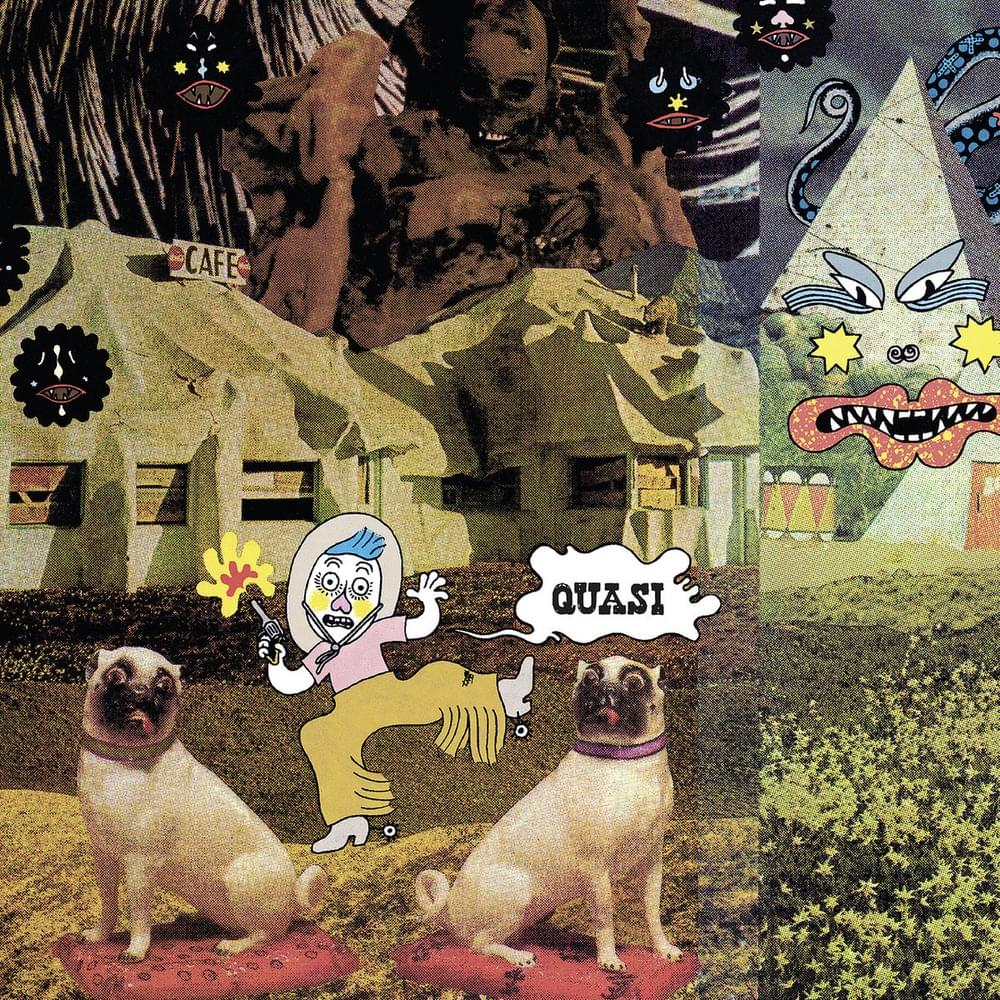 Genre: Indie Pop
Label: Sub Pop 
Focus Tracks: Doomscrollers, Nowheresville
Review: 
Quasi's Nowheresville is an experimental, constantly interesting, and topical pop EP that takes several different directions during its three song run. Each song provides a different unique sound that manages to connect to the larger musical idea. The topical lyrics combined with the somewhat wimpy lyrics all over catchy pop instrumentals create an infectious sound that keeps you coming back. The opening track, "Nowheresville", hooks the listener with a low bass line that eventually explodes into a chorus with a crunchy guitar riff and doesn't let up the tempo. Then "Doomscrollers" slows down the pace in order to provide more topical lyrics about the current state of how people consume world events. The EP concludes with "Queen of Ears," which has an insanely catchy rhythm that breaks into a smooth section where the vocals shine through.