Mickey Flacks: Rest In Power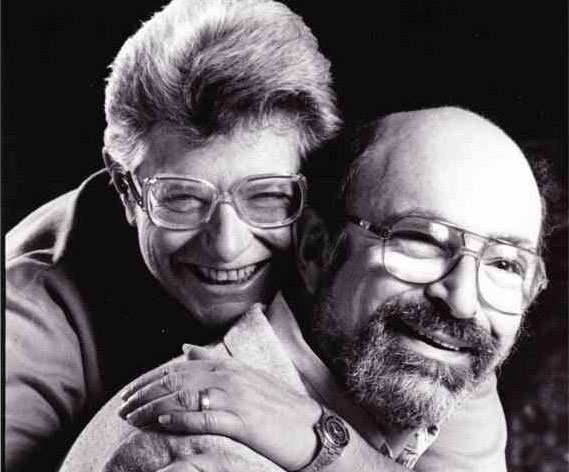 KCSB remembers Miriam "Mickey" Flacks with a special interview broadcast today at 5PM on 91.9 FM and streaming at kcsb.org. Mickey Flacks, a longtime Santa Barbara resident, was a community activist, fair housing advocate, wife, mother, and research biologist. She passed away in April at the age of 80.
As a tribute to Mickey and to her husband, Dick, who has been hosting his KCSB-FM radio program "Culture of Protest" for nearly 40 years, and in appreciation of their longtime relationship with KCSB, the radio station located at UC Santa Barbara is re-airing a 2017 interview with the Flackses. Veteran KCSB reporter Harry Lawton interviewed Dick and Mickey when their joint memoir was released by Rutledge University Press: Making History, Making Blintzes: How Two Red Diaper Babies Found Each other and Discovered America and was broadcasted tonight at 5pm on KCSB-FM 91.9 in Santa Barbara and Ventura Counties, as well as streaming on www.kcsb.org.
Mickey Flacks will be remembered as a longtime active member and chair of the Santa Barbara County Housing Authority, a member of the Democratic Party central committee, a past chair of the ACLU, a pioneer in working for affirmative action policies in local government, and as being active in a number of local electoral campaigns over the past 50 years.
Mickey considered "Bread and Roses" one of the most beautiful and profound songs of protest ever, so KCSB is proud to honor Mickey on May Day, International Workers Day.