91.9 KCSB-FM: Aidan and Ryan Take Hard Summer 2022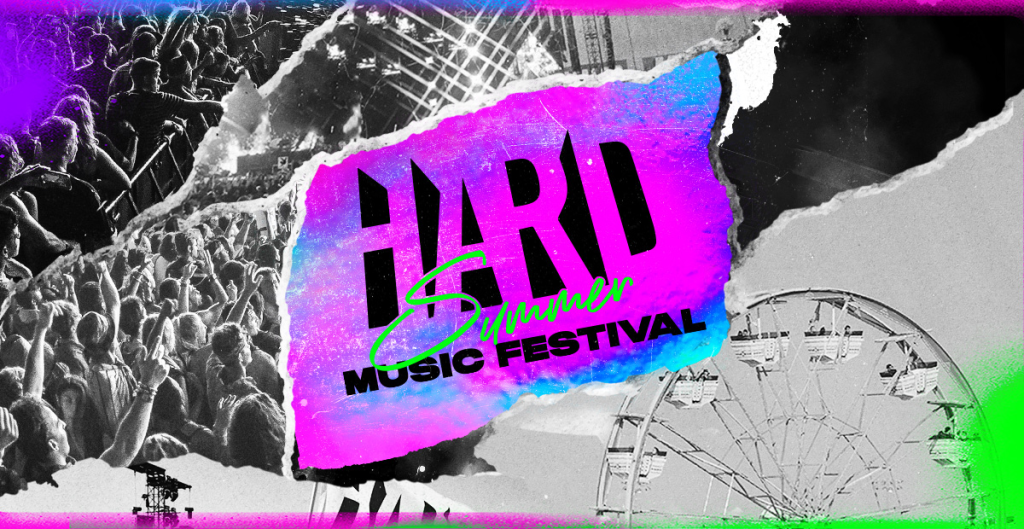 Hey Ravers!
Aidan and Ryan here, we'll be in San Bernardino covering Hard Summer this weekend, and we wanted to put together a playlists of some artists to watch for! From techno to house, to jersey club and hip-hop, Hard Summer features three days of stacked lineups across a multitude of diverse genres and artists.
More information about the festival can be found at https://www.hardsummer.com/, stay tuned to KCSB on-air and online this weekend as we cover Hard Summer 2022!