❅
❆
❅
❆
❅
❆
❅
❆
❅
❆
❅
❆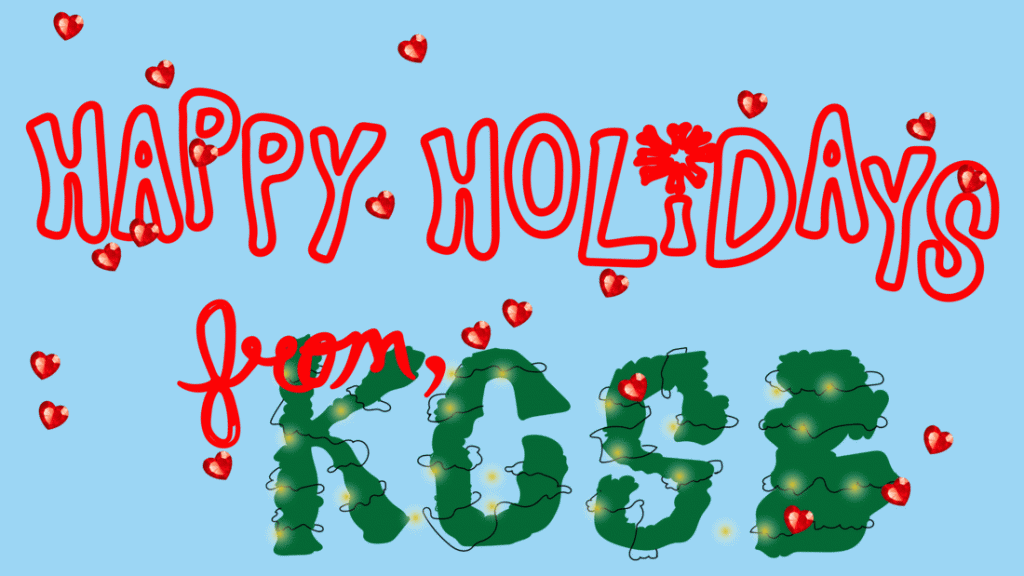 Dear Radio Friends and Supporters:
Greetings of the Season! We'd like to thank all of you for being a continuous supporter of student-run college radio KCSB-FM over the years – THANK YOU! Your generous donations have helped bolster our efforts to continue building greater community engagement, and provide critical media experiences to hundreds of students and community members each year.
We'd like to invite you to mark your calendars for our annual Winter Quarter Fund Drive, February 19th through the 28th. That's when you'll get another opportunity to call in and donate to support college radio. Of course, you may do that sooner, before the end of the year, if you choose. Simply click the buttons at the bottom of the page for PayPal or Network for Good to make a special year-end gift to the radio station.
We hope that you join us on the KCSB-FM "Space Station" for a stellar year! This year, KCSB is excited to collaborate on our yearly zine with local artists, develop a digital archive of our music library, create a database of our archives, and digitize our tapes and reels in UCSB Special Research Collections. Then we'll have a live event on Saturday, February 29th with a psychedelic cumbia band from Coachella to play a show in our own Isla Vista Community Center, which just opened in the community adjacent to the campus. We hope to see you there!
We send you best wishes for an incredible New Year 2020, one which marks the opening of a new decade!
Sincerely,
The KCSB Crew