CYBERBITCH26 + TECHNOPAGAN LIVE ON KCSB-FM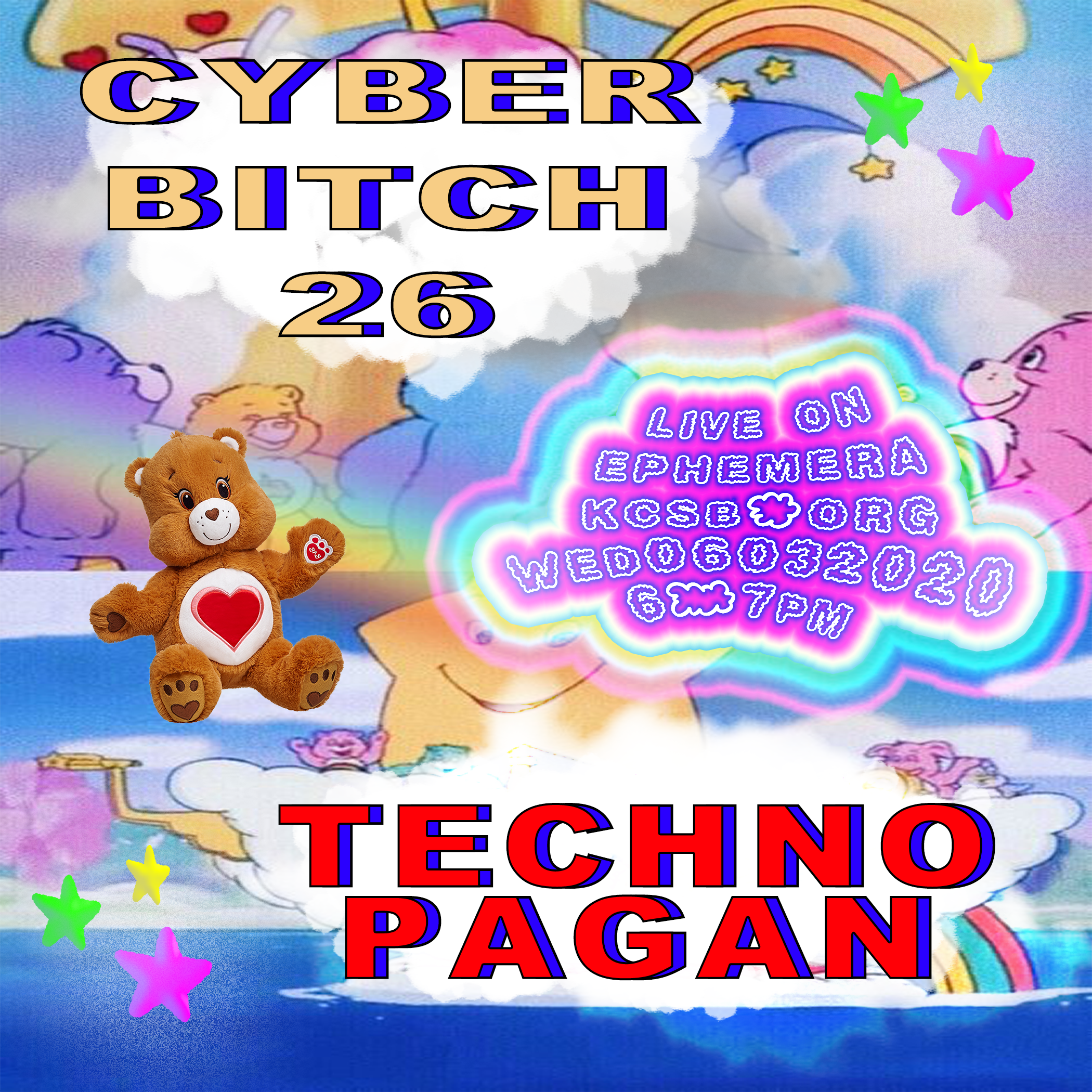 This week on Ephemera, Cyberbitch 26 & Technopagan take over the show!
Cyberbitch 26, from Portland Oregon, has worked with a variety of labels including Normcorps & Prophets of Hardcore. This past month, Narcissa released her track "Bone Marrow" on the newly founded label Hard Trade,  Berlin for the compilation titled, " Core Collusion".
Cissa's soundcloud: https://soundcloud.com/cyberbitch26
Technopagan, co-founder of the label, Prophets of Hardcore, is the California Hardcore Princess <33
Mae's soundcloud: https://soundcloud.com/technopagan420
Bandcamp: https://technopagan420.bandcamp.com/