The Blacklight Special Presents: JX-216
This Sunday night, November 22nd from 10pm-12am, tune into KCSB-FM for a special mix by JX-216 on The Blacklight Special.
Formerly known as Milkplant, JX-216 is a new alias developed by veteran San Francisco Techno DJ/Producer, Justin William Pennell over the last several years. Schooled in the Midwest and developed on the West Coast, his work encompasses well over 30 years of combined DJ/production experience, and over 10 years of record label managment. In 2008 he began the internationally recognized label, From 0-1 with fellow artist Sone.
His newly updated live pa debuted at the 2018 Droid and Blank Code Interface/Scene official Movement Festival event at The Works in Detroit; alongside Kr!z, DJ Hyperactive, Vril, Phase, Sophia Saze, and others.
Less than a year into his new alias, he's already had releases signed to Sleaze Records, BEK Audio, Impact Mechanics, TMM, SUB_tl, Ascetic Ltd., Rheostatus, with several others in the pipeline for 2019. As Milkplant, he released on Planet Rhythm, Wall Music, Dark Net, Etichetta Nera, From 0-1, and Excise. His productions have drawn critical acclaim from many notable artists; showing up in mixes and charts by Dave Clarke, Ben Sims, Cari Lekebusch, Norman Nodge, Richie Hawtin, and many others.
He has played in various cities across the US, most notably in Detroit for Interface/Scene at Movement Festival 2016, and 2018. His mixes have been featured on Tbilisi based Dark Underground, Sleaze podcast, Drone podcast, and Error Sessions. In early 2018 he launched 'Konstruct', a monthly Techno event at Underground SF in San Francisco with fellow artist, Rubidium, showcasing talent from across North America and beyond.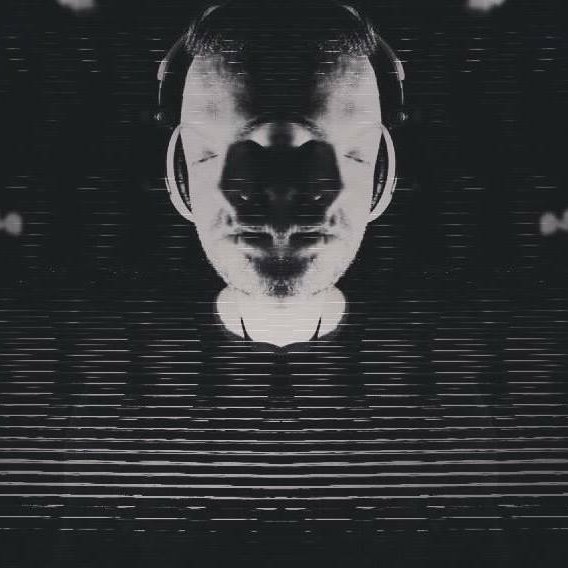 Tune in here on KCSB.org, or 91.9 FM on your dial in the greater Santa Barbara area, as always.