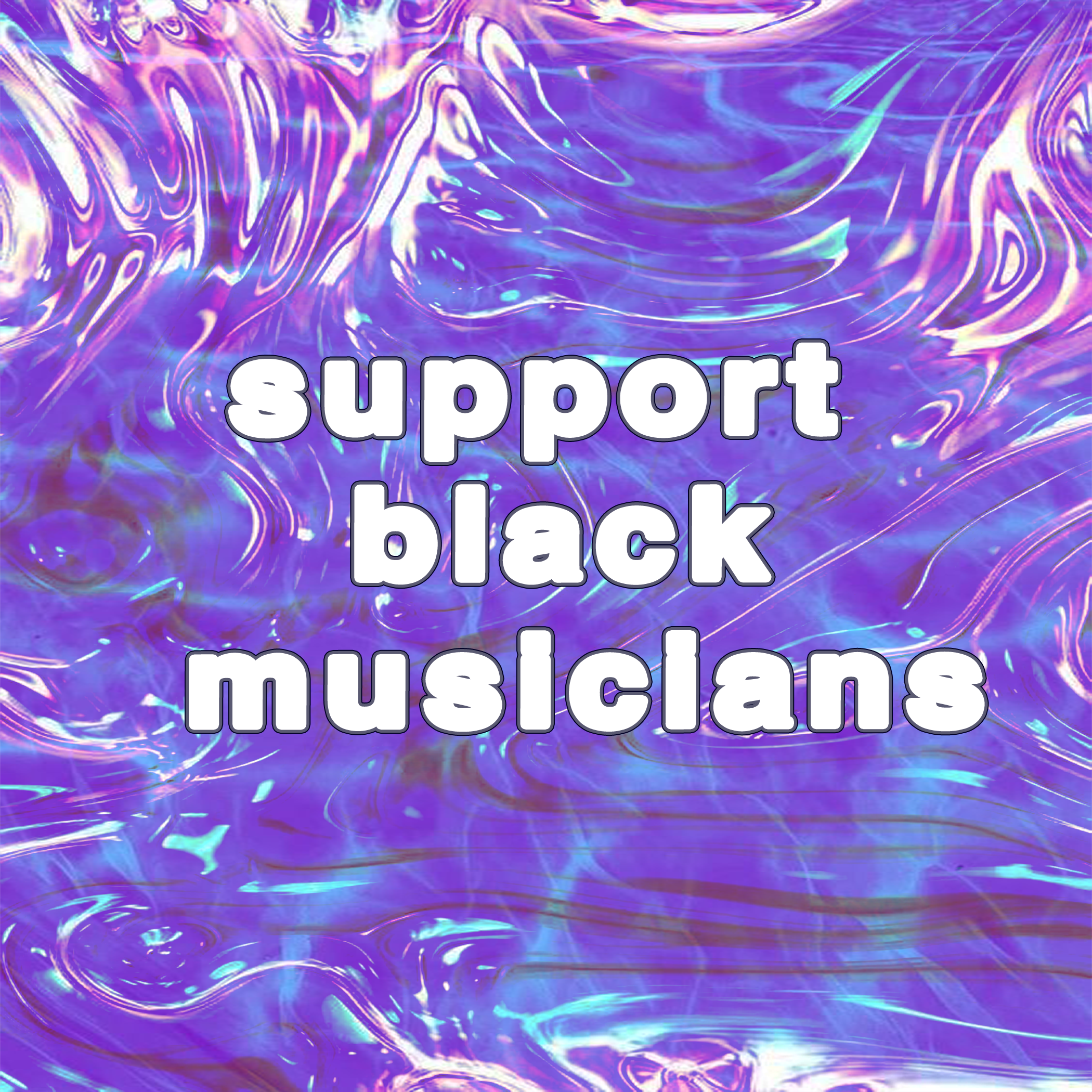 On June 5th, 2020, bandcamp will be removing transaction fees for artists. This means that if you buy from an artists bandcamp page, 100% of the funds donated will go directly to an artist! Holy smokes!!!!!! 
Programmer of TBD, Thomas Moran, and the rest of KCSB staff put together a google spreadsheet listing their favorite black musicians ranging across all music genres. The list is not comprehensive, so we encourage you to continue adding your favorite black musicians and also, financially support them!
>> HERE IS A LINK TO THE SPREADSHEET <<
Black musicians have laid the foundation for almost all of the media we currently enjoy today. Artistry in general is severely underfunded, so it is important that we recognize our Black brothers, sisters, non-binary peoples, and give them the credit and money they deserve!
We hope you can contribute your favorite artists and also, find new artists to support!