Summer Session Sports Recap
Words by Vincent Vanterpool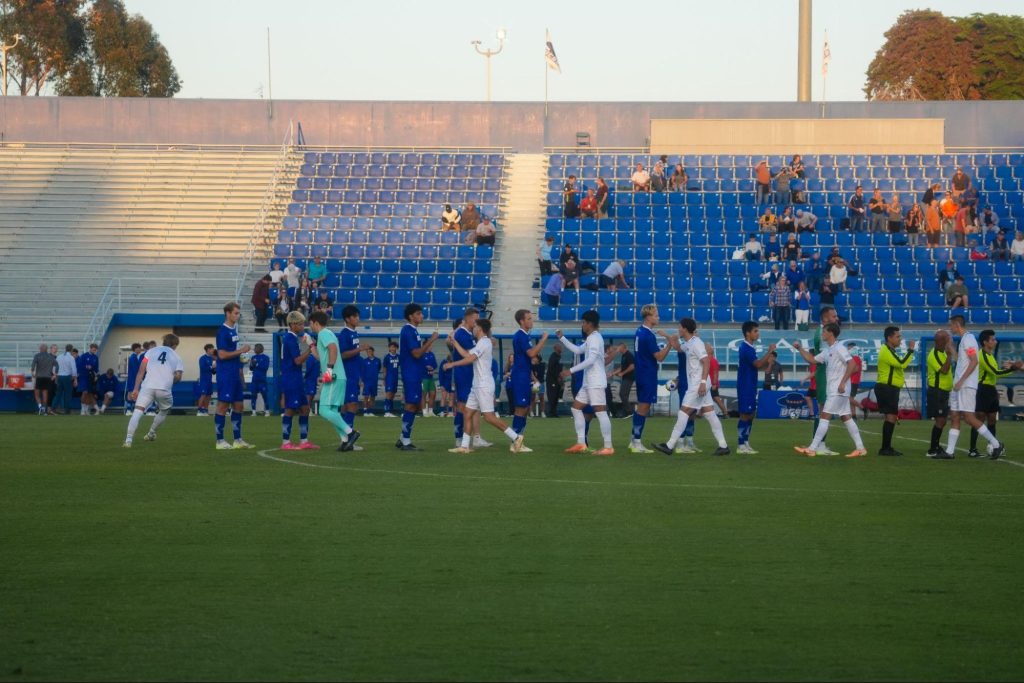 Men's Soccer:
The UCSB men's soccer team has had an exciting start to the season, currently standing at a respectable 2-2 record. In their recent match against UNLV, they secured a hard-fought victory with a score of two goals to one, showcasing their resilience on the field. The team has experienced its fair share of challenges, but it's been an overall promising beginning to the campaign. Much credit to Leroy Zeeler for his outstanding goalkeeping skills, providing a solid foundation for the team's defense. On the offensive front, returning players like Lucas Gonzales have been instrumental in driving the team forward, while newcomers, including the impressive Haruki Utsumi, have seamlessly integrated into the squad. With this blend of experience and fresh talent, UCSB men's soccer is poised for a successful season ahead.
Women's Soccer
UCSB women's soccer has had an intriguing start to their season, currently holding a 1-2-3 record. Their recent road match against Iowa State ended in a tie, highlighting their challenge in finding consistent offensive momentum. The standout performer this season has undoubtedly been the veteran Lauren Hellwig, who has been nothing short of phenomenal, with an impressive total of 6 goals already to her name. While the team has faced its fair share of ups and downs, it's important to remember that the season is still in its early stages. With two more non-conference games on the horizon, the team is gearing up to enter conference play, with a highly-anticipated clash against rival Cal Poly scheduled for the 14th. This showdown will mark the third game of a four-game homestand at Harder Stadium, and the Gauchos are determined to make their mark as they progress through the season.
Women's Volleyball
UCSB women's volleyball is currently setting the court on fire with an impressive 5-1 record. Their only setback this season came against the formidable number 6 ranked Oregon, but they have been absolutely dominant otherwise. The team isn't just winning; they are doing it with authority, boasting an impressive tally of 263 team kills. Leading the charge is senior standout Michelle Ohwobete, who has contributed a remarkable 80 total points to the team's success this season. With their stellar performance, the team is gearing up for their upcoming clash against the University of San Francisco in Salt Lake City, just two days away.