What Do U Love? CALL FOR SUBMISSIONS!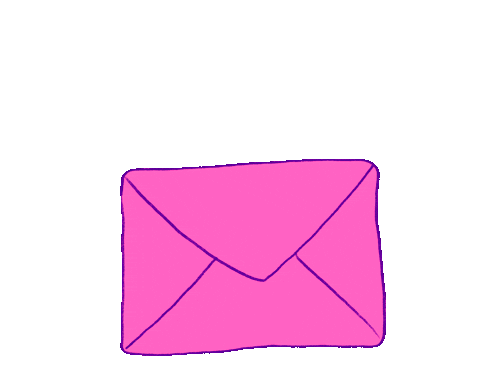 (STILL) calling all artists/creatives/writers/music enthusiasts!
Has self-isolation been breeding any creative inspiration for you lately? KCSB-FM is looking to highlight your work on our website!
What kind of content? Literally anything! Poems, articles, short stories, graphics, art, music reviews, music playlists, films, photography, etc. are all welcome! Submit to your heart's desire. We encourage everyone to submit to our website, as long as it falls in line with our mission statement and station values.
For each month of the summer, we had planned to host a theme and propose a prompt that would hopefully stir your creative juices. In June 2020, we chose to focus on "Together Forever," which emphasized the importance of community.
For July, we ask you: "What Do You Love?"
What people/places/animals/things/smells/feelings etc. make your heart feel warm and fuzzy? Write about it, draw about it, express to your heart's content and let us know in the submissions below ↓↓↓ (select "Social Media" in the drop down tab titled "Regarding," thanks♡) !!!
(◡‿◡✿)