National Independent Venue Association PSA
What follows is a transcription of a recent PSA recorded to spread awareness about and raise support for NIVA, or the National Independent Venue Association, in the wake of necessary COVID-19 shutdowns.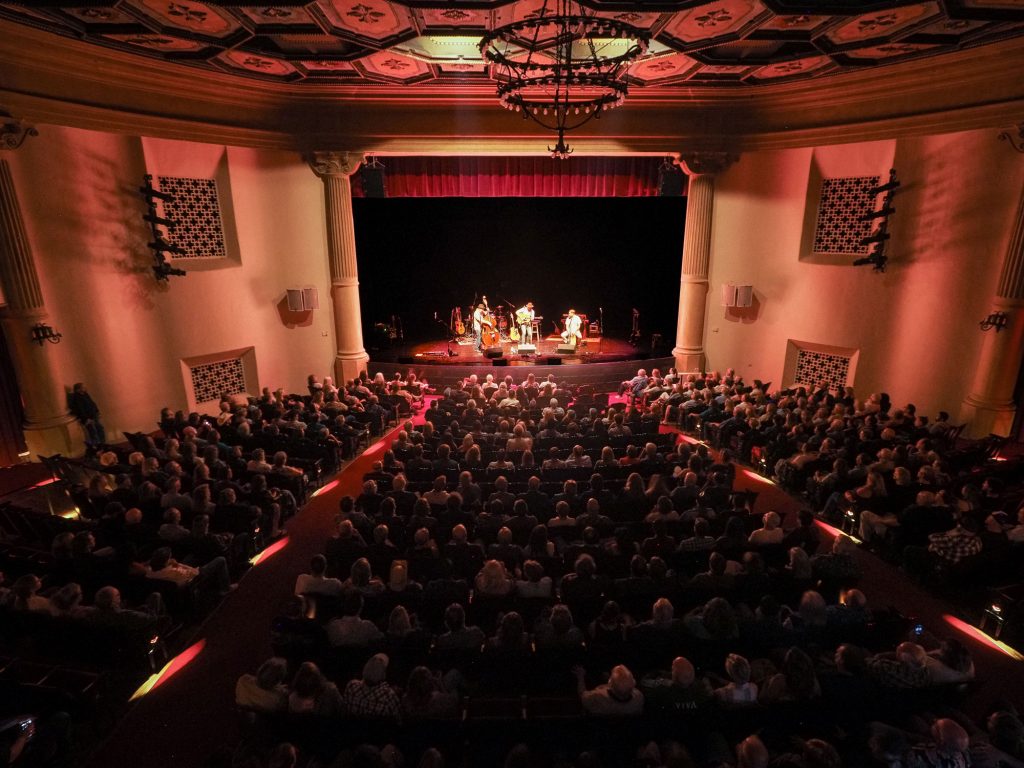 (Image courtesy of Nik Blaskovich: Lobero Theatre in Santa Barbara)
"Independent music venues were among the first businesses to close when COVID-19 hit, and they will be the last to open in the future.
Some of your favorite SoCal and Central Coast venues, like SOhO, The Majestic Ventura Theater, SLO's Fremont Theatre, The Regent, and the Teragram Ballroom, need our assistance during this crisis.
The mission of the National Independent Venue Association (NIVA) is to preserve and to nurture the ecosystem of independent live music venues and promoters throughout the United States.
If you want to get behind your favorite indie clubs, theaters, festivals, and promoters, you can ask your legislators to support and to cosponsor the RESTART Act, a package of financial aid, tax credits, and extended unemployment benefits for venue staff.
Without support from Congress, 90% of NIVA's noncorporate venues across America will be forced to close their doors forever.
Protecting independent arts from disintegrating is up to us as conscientious consumers of media. When doors begin to open again, we, as a community of music and arts lovers, will need live music and entertainment more than ever.
Help in requesting that your Senators and local representatives support the RESTART Act – and even more info about the NIVA – can be found at SaveOurStages.com."