Music Department: August Recommendations
Marion and Yousef, KCSB's External and Internal Music Directors, share their August music recommendations here. For more updates from the Music Department, sign up for their monthly newsletters right here on KCSB.org!
Mdou Moctar – Afrique Victime (Yousef's pick).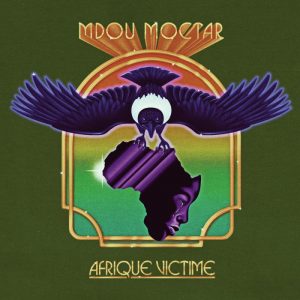 An escapade through the lesser-known branch of psychedelic music known as Tishoumaren (desert blues), Mdou Moctar leads an electric guitar into what sounds like a New Year's festival in Niger. The amplifiers are at max volume, the crowd is clapping and cheering, and you're at the epicenter watching the celebration unfold in all of its glory. (Image courtesy of Mdou Moctar.)
☆
☆
☆
☆
~~~~
Hiatus Kaiyote – Mood Valiant (Marion's pick). 
An eclectic exploration of several genres, i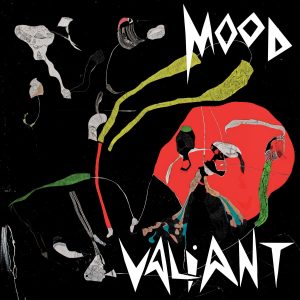 ncluding psychedelic soul, nu jazz, and art pop. Mood Valiant is at times pompous and uplifting and at others, candidly introspective and texturally complex. I would be remiss if I didn't also mention the remarkably evocative and appealing vocals by Nai Palm, which bring together the band's structurally, harmonically, and rhythmically complex playing. (Image courtesy of Hiatus Kaiyote.)
☆
☆
☆
☆
~~~