Last Refuge of the Incompetent Presents: Nick Hubble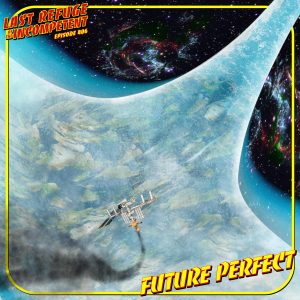 Your favorite local sci-fi radio show Last Refuge of the Incompetent presents you with a special guest this week: Nick Hubble! This episode will air on Saturday, January 23rd at 6 PM.
Nick Hubble is a professor of modern and contemporary English at Brunel University. Their latest work, "Growing Old with the Welfare State," is published by Bloomsbury.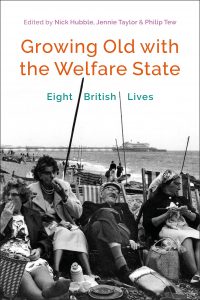 This week's show will be based on Hubble's recent article on Jacobin, "How Sci-Fi Shaped Socialism."
You can check out Nick Hubble's Twitter here.
As always, tune in locally via 91.9 FM on your dial, or stream worldwide here at www.kcsb.org.
Last Refuge of the Incompetent is a cultural arts radio show that airs every Saturday evening at 6 PM on KCSB-FM 91.9 in Santa Barbara. Tune in for an eclectic journey through science fiction writing and film centered around a changing weekly theme, hosted by T.V. Howard, G.R. Shottan, and M.J. Marsh.