KCSB-FM PRESENTS: JASPER LOTTI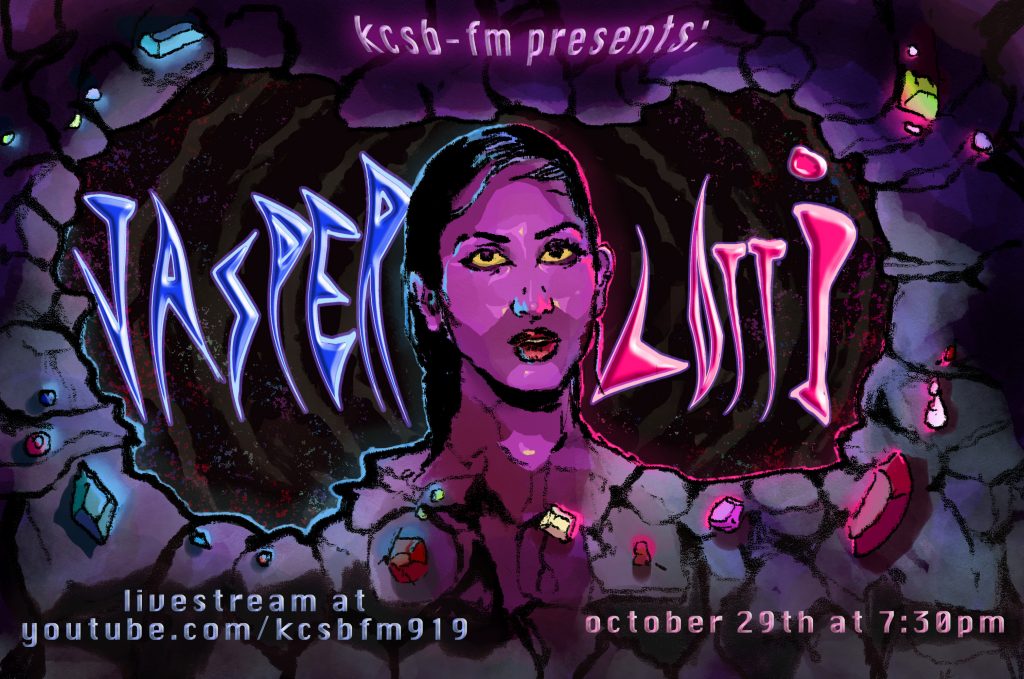 KCSB-FM is excited to present to you a special livestream performance with singer-songwriter-producer: 𝕵𝖆𝖘𝖕𝖊𝖗 𝕷𝖔𝖙𝖙𝖎!
Lotti's innovative style of dyspop (dystopian pop) will transcend you through a visually and sonically beautiful experience.
Step into the future and immerse yourself in Jasper Lotti's world on October 29th at 7:30 PM, via KCSB's YouTube channel.
You can find more info on the event page
here!
 We hope to virtually dance with you there <3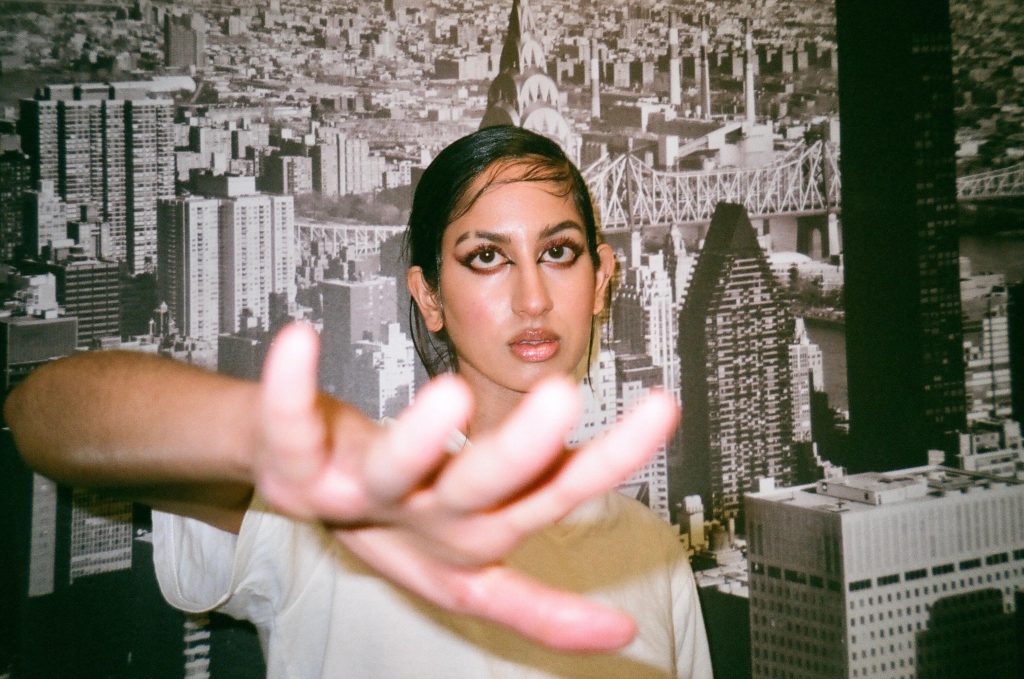 Jasper Lotti's world exists as a parallel universe. The singer-songwriter and producer's experimental approach to pop music has birthed a genre she refers to as "dyspop" (dystopian pop), and reveals both playful curiosity and twisted humor—traits that allow her to delicately skew reality through sound. She first arrives at many of her compositions by exploring movement and using her body to channel and release. Simultaneously imaginative and straightforward, Jasper's haunting vocals express an emotional complexity that would otherwise be limited by language. Lyrical paradoxes and sparse beats amplify infectious hooks and melodies, making them sound distantly familiar and otherworldly at the same time. Fall into the arms you cannot see.