Two Back-to-Back Interviews this Friday!
Tune in to KCSB-FM this Friday (7/17) for two exclusive interviews on two wonderful shows back-to-back, from 10am-2pm!
First up, on Ribbon Around a Bomb (10am-12pm) with Erin Eyesore, you'll be able to hear a discussion with Debora Iyall, Romeo Void frontwoman. Iyall is a powerful Native American rights activist, Cowlitz tribal member, artist, teacher, and much more.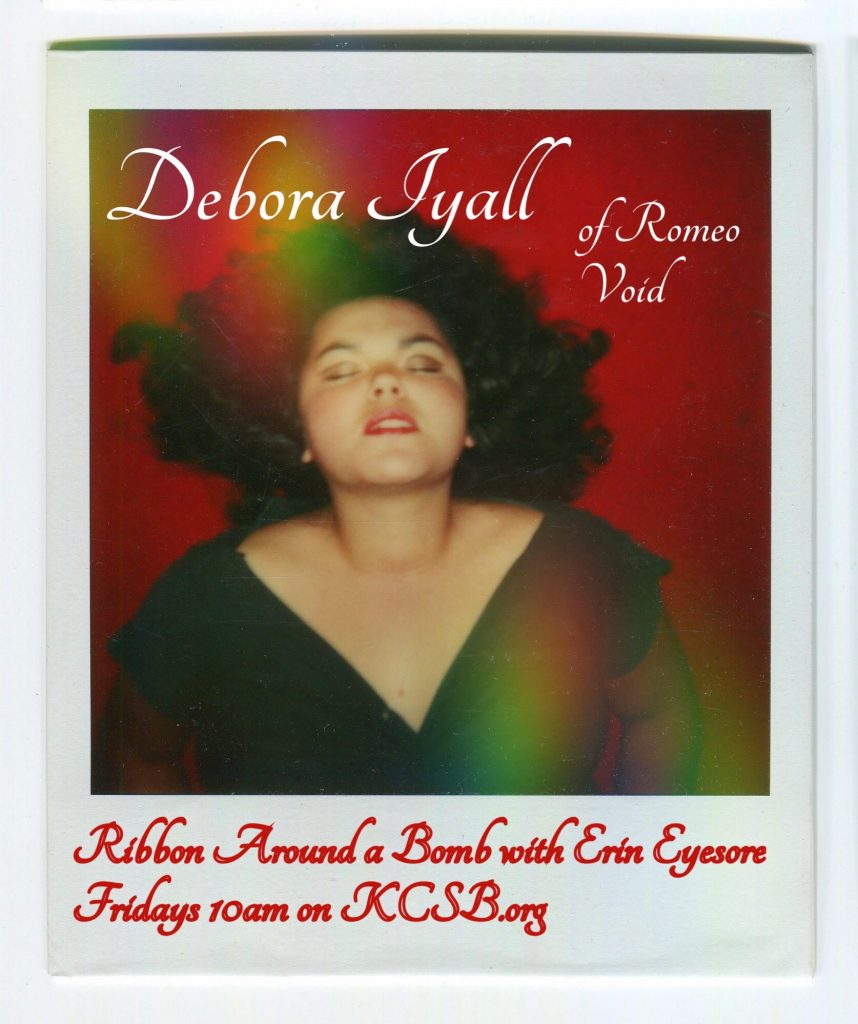 (Photo above credited to Jack Johnston)
After, stay tuned for Chido Ruido (12pm-2pm), where you'll hear an extra special interview with Sin Color, an artist who "transforms traditional styles of music into a pop electronic movement without borders, restrictions, or genres."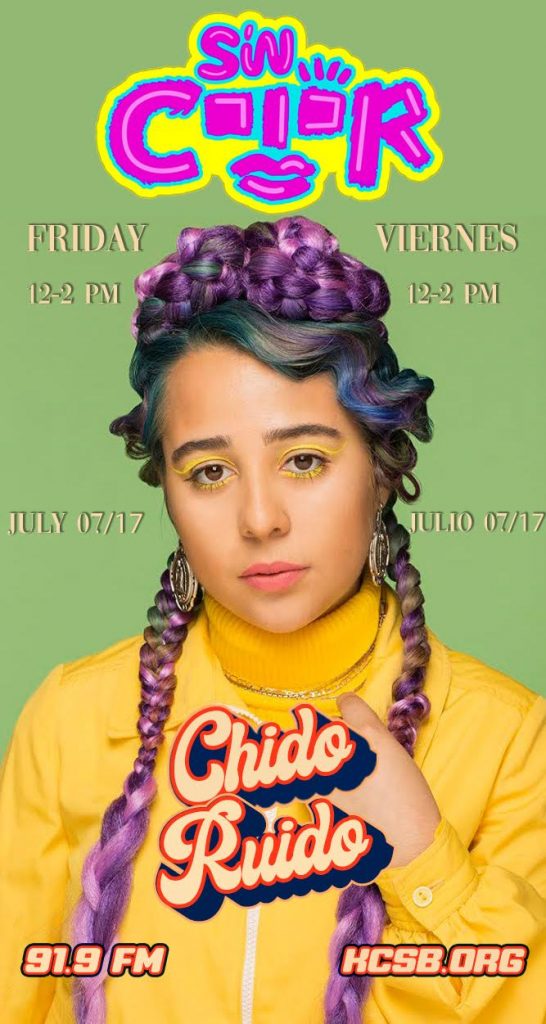 As always, you can tune in right here at kcsb.org or 91.9 on your dial!