DJ GAIAONLINE + DJ CHAD: LIVE ON EPHEMERA!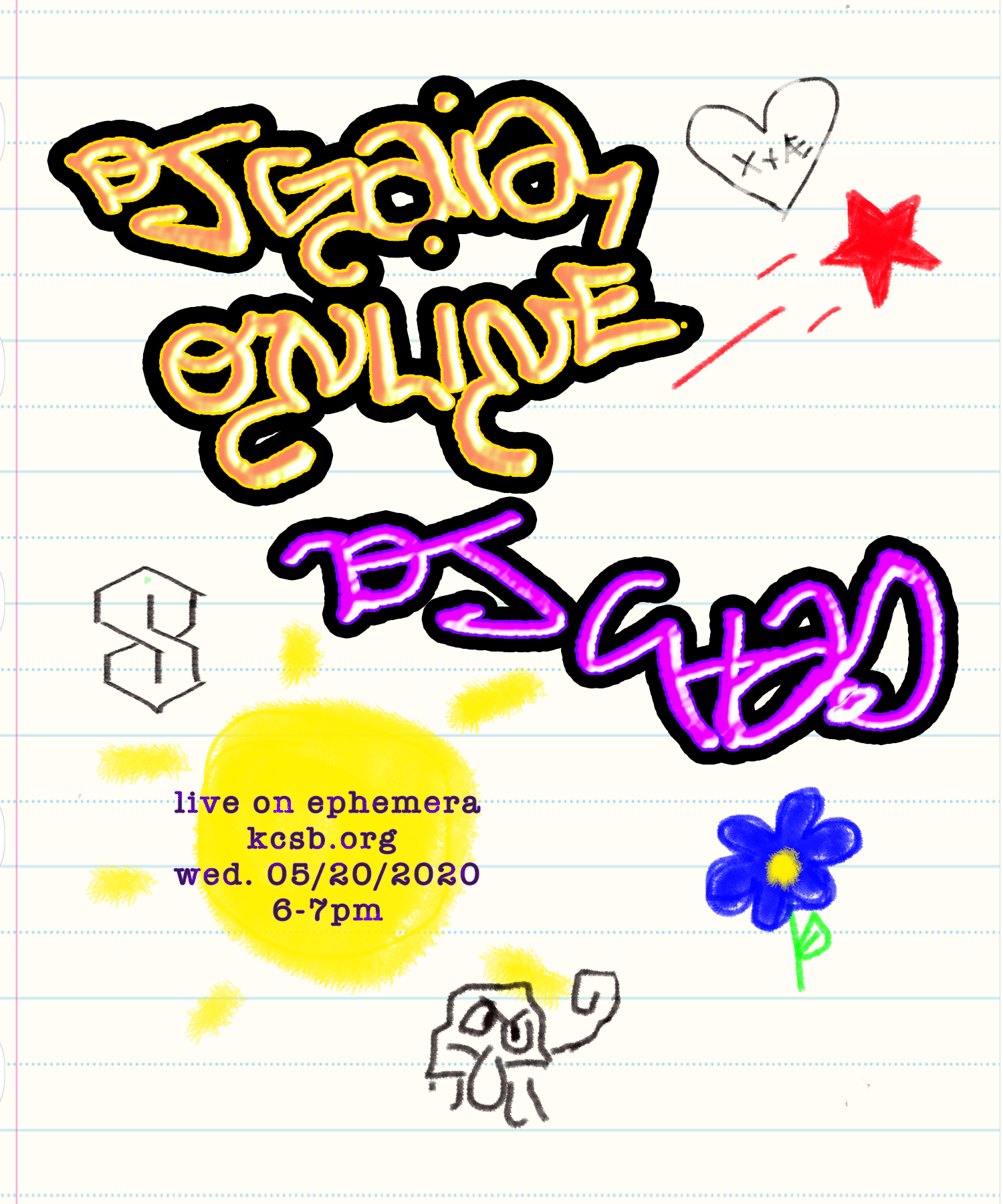 This week on Ephemera, DJ CHAD + DJ GAIAONLINE perform on KCSB-FM! <3
DJ GAIAONLINE, originally from the Bay Area, currently resides in Los Angeles, California. Stavros experiments with hardware and Renoise & creates DJ tools, bangerzz, & all around great music! Make sure to check out their work below.
Soundcloud: https://soundcloud.com/revenge_of_gaia
If you missed their set, heres the link to it!! >> https://soundcloud.com/revenge_of_gaia/dj-gaiaonline-mix4kcsb
DJ CHAD, host of UNDERBELLY on Internet Public Radio, resides in Milwaukee Tennessee. DJ Chad hosts a Discord Server called RAVEID-19, a server made in response to Coronavirus as a way for those affected to connect with one another through multiple avenues such as music, gaming, and film. DJ Chad also makes bangerzzz that can be found on their soundcloud which can also be found below 🙂 You can connect to the Discord Server via DJ Chad's Soundcloud 🙂
Soundcloud: https://soundcloud.com/arukok