KCSB Sponsors an Upcoming Virtual Conversation with Boots Riley PSA
What follows is a transcription of a recent PSA airing on KCSB to spread the word about an upcoming Carsey-Wolf Center event featuring Boots Riley as part of their Subversives film series.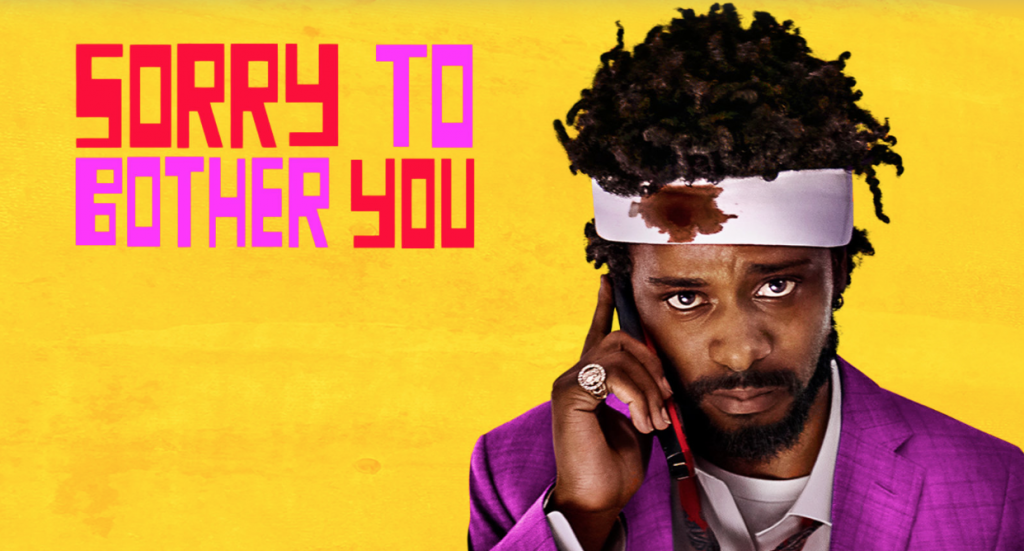 Tuesday night, October 13th, at 7pm, UCSB's Carsey-Wolf Center presents a live online conversation with director, screenwriter, musician, and radical activist Boots Riley. 
The frontman of Oakland hip-hop group The Coup broke into filmmaking in 2018 when his debut feature film, Sorry to Bother You, premiered at the Sundance Film Festival and went on to a successful theatrical run and no small acclaim. 
Set in an alternate-reality East Bay Area, Sorry to Bother You blends absurdist satire, science fiction, and leftist labor politics to skewer contemporary corporate capitalism and racism, etcetera. It stars Tessa Thompson, Steven Yeun, Armie Hammer, Danny Glover, and David Cross, just to name a few.
The Virtual Q&A will be facilitated by UCSB Film & Media Studies doctoral student Miguel Penabella – who has also been a KCSB DJ. They will discuss Boots Riley's decades-long career in hip hop music, along with the film, including The Coup's 2012 concept album of the same name. 
This event is part of the CWC's fall and winter series, "Subversives," showcasing films and TV shows considered politically, socially, culturally, and ideologically rebellious. Online registration for this Zoom event, and more info about the film's availability, can be found *here*!
KCSB-FM is a proud media sponsor of this event.