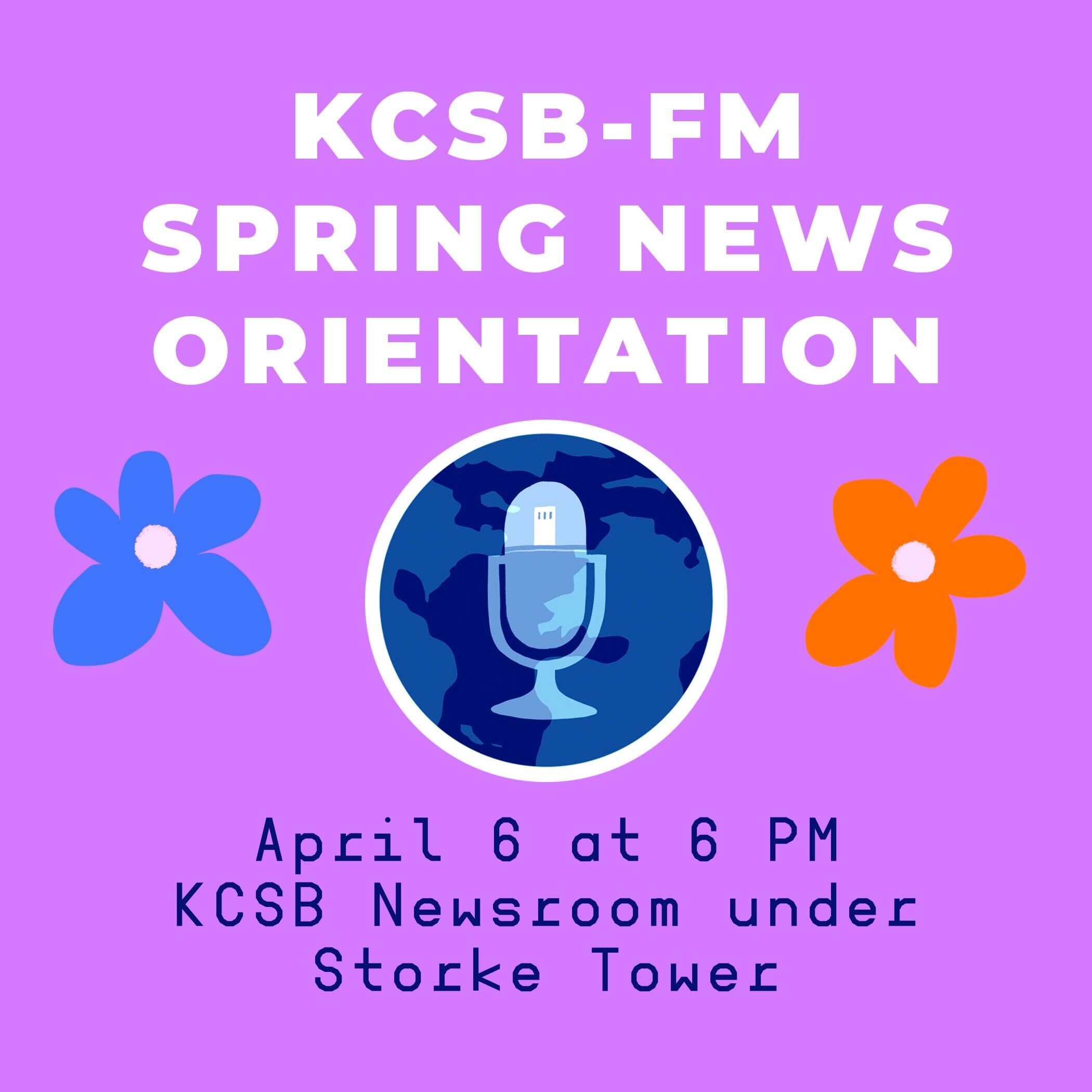 Interested in audio journalism? KCSB News is searching for student storytellers to join our team this spring quarter!!
Learn the fundamentals of radio broadcasting and journalism. KCSB News offers the opportunity to cover local and larger stories in the field, conduct interviews, and produce newsletters and radio spots that are hugely informative for the students and community. 
Join us on Wednesday, April 6th at 6 PM in our newsroom underneath Storke Tower !!
NO EXPERIENCE NECESSARY
Email news@kcsb.org for more information!