donate
about...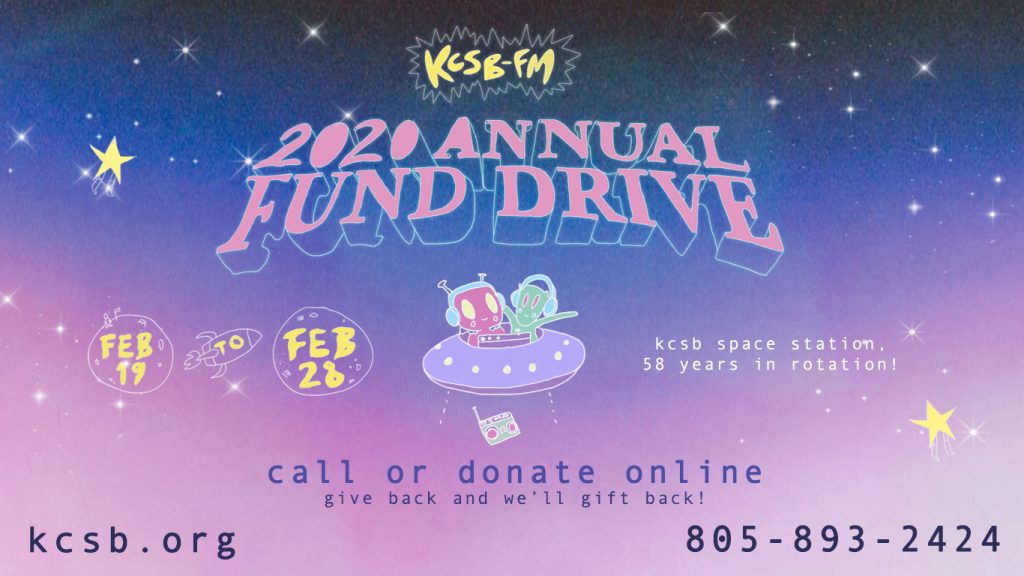 HOW WE'RE FUNDED
KCSB does not receive any funding from the University of California system. Rather, our funding primarily comes from student lock-in fees. The remainder of our budget is fueled by donations from students and community members like yourself! With the help of your donations, KCSB has been able to proudly serve as a student-run, non-commercial, educational, alternative, and independent station for 57 years!
HOW YOUR MONEY HELPS
The funding we receive finances our operational expenses, station staff, and special projects year to year. Our operational expenses include transmitter repairs and studio renovations to help improve the quality of our station for our programmers and station staff. This year, KCSB staff launched our new website (what you are on now) featuring programmer-curated content regarding show reviews, interviews, album reviews, art, news and sports write ups, playlists, and more! KCSB is also reviving our very own music label: Bank Burner Records, inspired after our historic coverage of the Isla Vista Riots. Our first release was a live-in studio performance by Dante Elephante and this upcoming release will be of Sissy Spacek's performance at the BIKO garage.
Your donations will help us continue playing an active role supporting DIY, independent artists and the Santa Barbara community.
 Check out the photo gallery below to see a glimpse of how your donations support our station!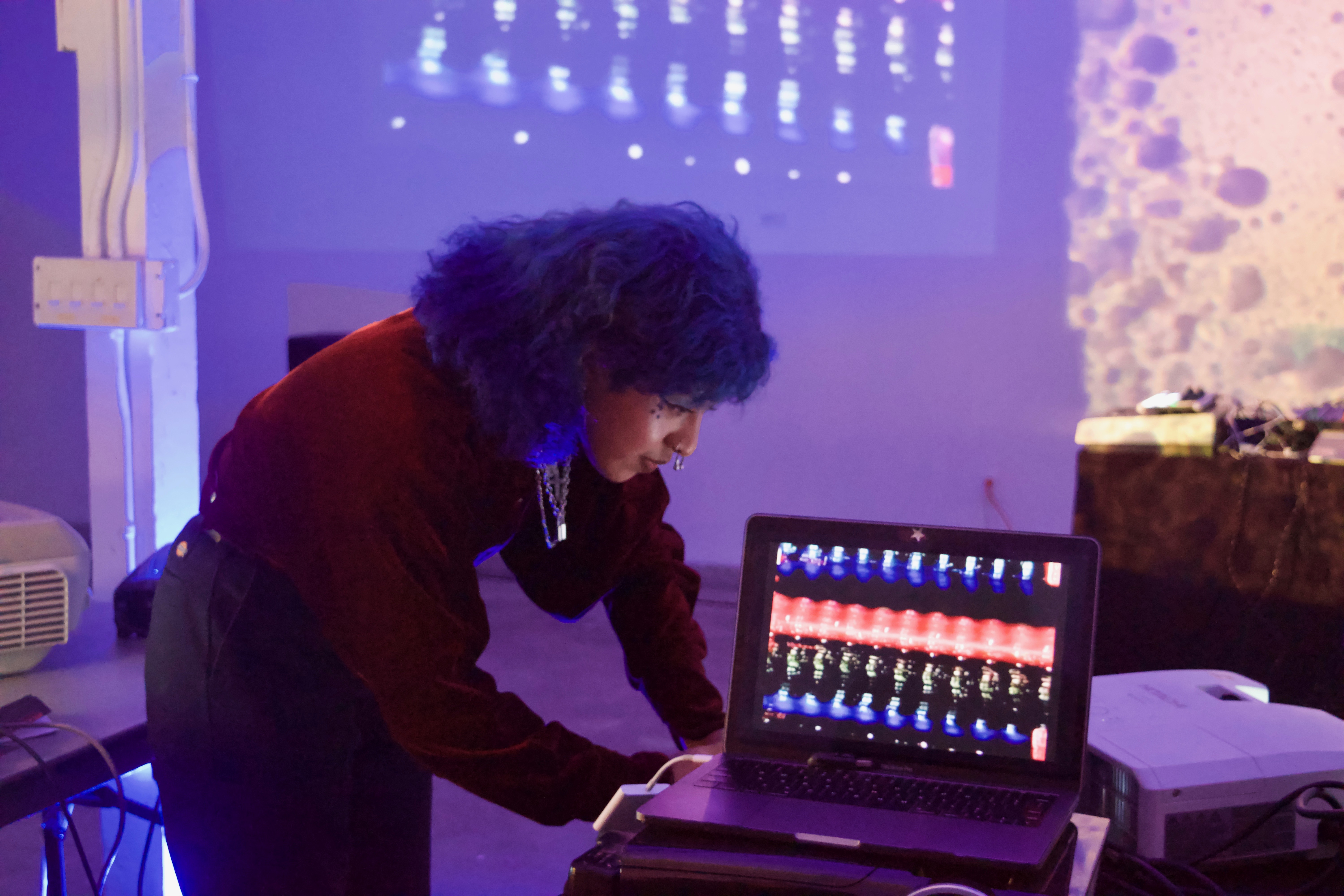 materials wishlist
Our station is in need of the following materials. If you or anyone you know is able to provide, please contact the email below. Thanks so much
FOR OUR STUDIOS
– PA equipment
– tape decks
– CDJs
– record players
– turntable needles
– lounge furniture
– van/bus
FOR OUR MUSIC LIBRARY
– vinyl
– cassette
– CDs
– mp3
all donation offers and queries may be forwarded to donations AT kcsb.org